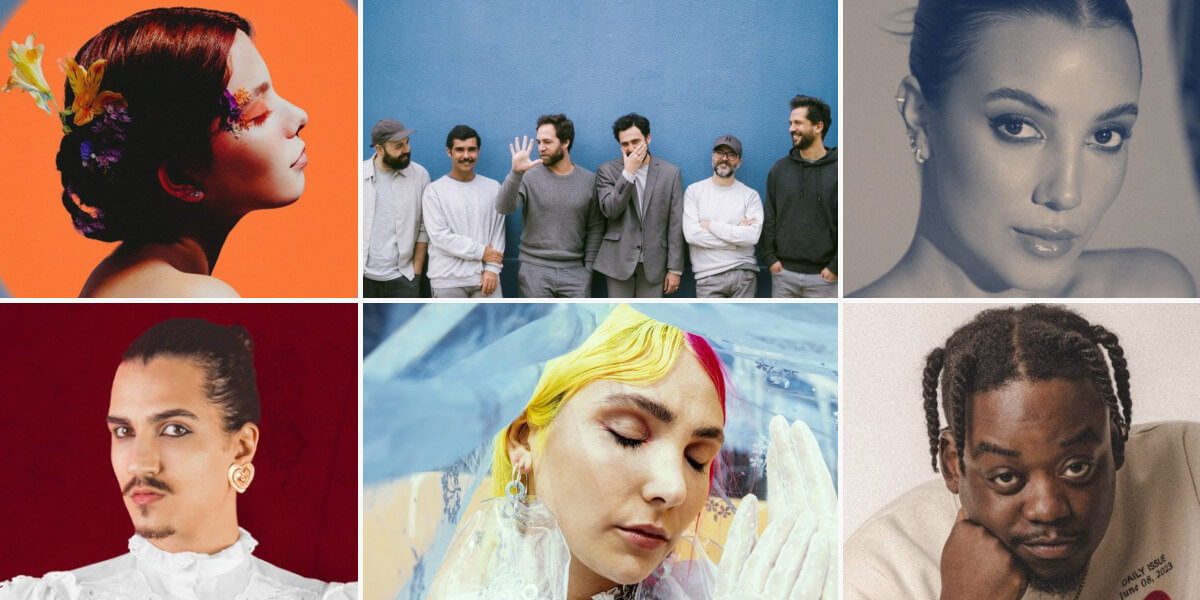 PORTUGAL
Portugal: Songs for Festival da Canção 2023 released
The 20 songs competing at Festival da Canção 2023 have been released. The winner of Portugal's national selection will represent the country at Eurovision 2023. Listen to the songs and vote in our poll: Who should win Festival da Canção 2023?
Out of 667 songs received by RTP for this year's Festival da Canção, 20 were shortlisted by the Portuguese broadcaster and have finally been released to the public.
From the total amount of songs, 15 were invited by the RTP team, whereas the remaining five were picked from the submission of songs.
The 20 songs will be split into two semi-finals.
Festival da Canção 2023
Portugal will select its representative for the Eurovision Song Contest 2023 in Liverpool through Festival da Canção, their national selection.
The event will consist of three live shows:
Semi-final 1: 25 February 2023 (hosted by Tânia Ribas de Oliveira and José Carlos Malato)
Semi-final 2: 4 March 2033 (hosted by Sónia Araújo and Jorge Gabriel)
Final: 11 March 2023 (hosted by Filomena Cautela and Vasco Palmeirim)
The shows will take place in RTP's studios in Lisbon.
Portugal in Eurovision
Portugal has participated in the contest 53 times since 1964. It was a very bad start, as they managed to get zero points in their debut year.
Before Eurovision 2017, they had never won the contest, and had never made the top 5. In fact, Portugal held the record for most appearances in the contest without a win!
But that changed in 2017, when Salvador Sobral won with "Amar Pelos Dois."
Since the introduction of the Semi-finals in 2004, Portugal has only qualified for the Grand Final 7 out of 16 times.