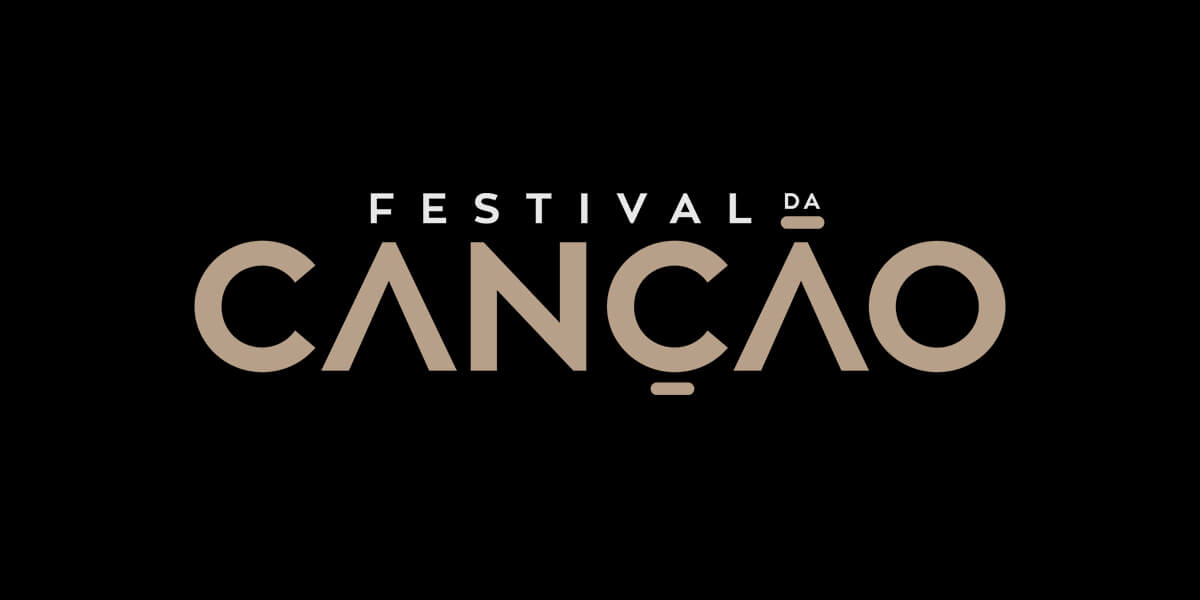 PORTUGAL
Portugal: Submission period for Festival da Canção 2024 open
RTP has confirmed that Portugal will participate at next year's Eurovision Song Contest to be held in Malmö. Festival da Canção will remain as the selection method for the artist and song to take to Sweden
The last two times Eurovision was held in Sweden (2013, 2016), Portugal did not take part in the competition. Nonetheless, given the qualification streak in recent years, it was unlikely that the country wouldn't take part at next year's edition, which will be held in Malmö following Loreen's victory with "Tattoo" in Liverpool.
Starting today (7 August) and ending on 15 October, RTP will be accepting applications for potential Eurovision songs. Out of the 20 competing entries, six will be chosen from the free submission of songs, an increase from last year's that ended up taking five songs from the open submission including Eurovision's finalist, Mimicat.
The remaining 14 spots will belong to composers and singers directly invited by RTP.
The public broadcaster has published the show's regulations, and they've revealed that the format will suffer little to no changes from last year.
The two semi-finals and the final will be held in Portugal during February and March of next year with its location yet to be determined. Upon this year's Festival da Canção's, RTP told Eurovisionworld their willingness to host the show outside of its studios where it's been held in previous years, potentially in an arena. Festival da Canção 2020 was held in Coliseu de Elvas.
20 songs will be competing and divided between the two semi-finals. 10 songs will compete in each semi-final, with six songs making it through the final round. Out of the six qualifiers, five will be determined by both the public and the jury – both worth 50% of the decision – and the sixth qualifier solely by the public.
Everyone of age, living in Portugal or with Portuguese nationality, may compete with a limit of two songs per person. No language barrier has been established.

As mentioned above, the free submission of songs will come to an end on 15 October, and shortly after more details on the upcoming national selection should be revealed.
Portugal in the Eurovision Song Contest
Portugal has participated in the contest 54 times since 1964. It was a very bad start, as they managed to get zero points in their debut year.
Before Eurovision 2017, they had never won the contest, and had never made the top 5. In fact, Portugal held the record for most appearances in the contest without a win!
But that changed in 2017, when Salvador Sobral won with "Amar Pelos Dois."
Since the introduction of the Semi-finals in 2004, Portugal has only qualified for the Grand Final 8 out of 17 times.