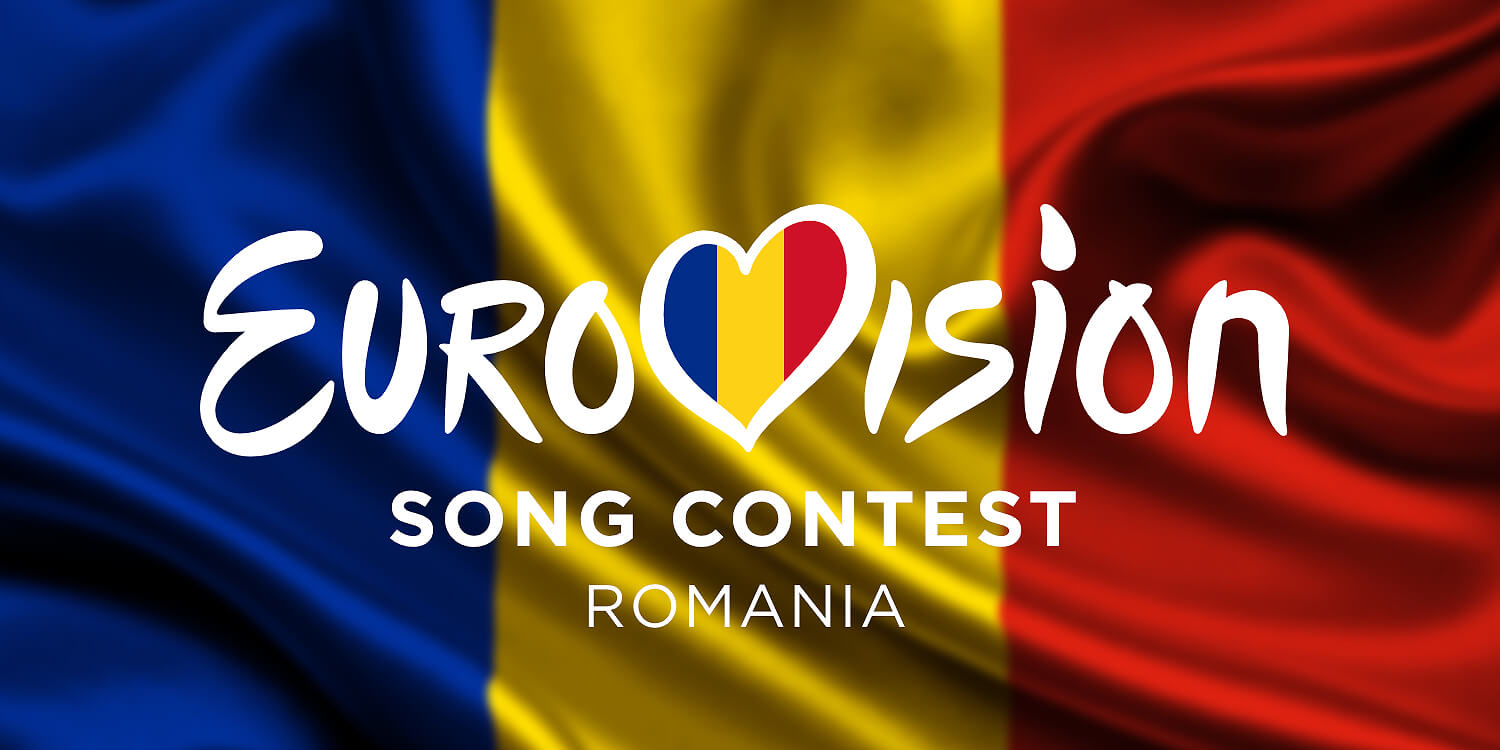 ROMANIA
Romania's Selecția Națională 2022: Final on 5 March
The submissions for Romania's national selection are now open. The winner of Selecția Națională will be chosen on 5 March and represent the country at Eurovision 2022
Romania lost its perfect qualification strike back in 2018 when The Humans performed "Goodbye"in Lisbon and never got to see a final since then.
Nonetheless, it seems that the country is determined on coming back to an Eurovision final and has announced the return of their national selection – Selecția Națională – with a few changes.
The submissions for Selecția Națională 2022 are now open for everyone who's eligible and interested in taking part in Romania's national selection and will close on 19 December. On the following days, a specialized jury of five members will narrow the list down to 45 songs and the pre-selection will be ready to begin.
This round will take place from 9 to 10 February and out of the 45 songs, the jury will pick 15 to move forward in the competition whereas the public, through TVR's Facebook page, will get to pick the remaining five.
A televised semi-final will then succeed, on 12 February, and from 20 songs, the professional jury will select the final 10 to move forward the show's final round scheduled for 5 March.
The winner of this final round will be determined by both the public (50%) and the jury (50%) and will represent Romania at Eurovision 2022.
Romania had its debut in 1994, and has been participating 21 times since. They have never won the contest, but came 3rd in 2005 (Luminita Anghel & Sistem - "Let Me Try") and 2010 (Paula Seling & Ovi - "Playing With Fire").
Since the introductions of semi-finals in 2004, Romania has qualified to the Grand Final 13 out of 16 times, missing the last 3 contests' qualifications: 2018, 2019 and 2021.