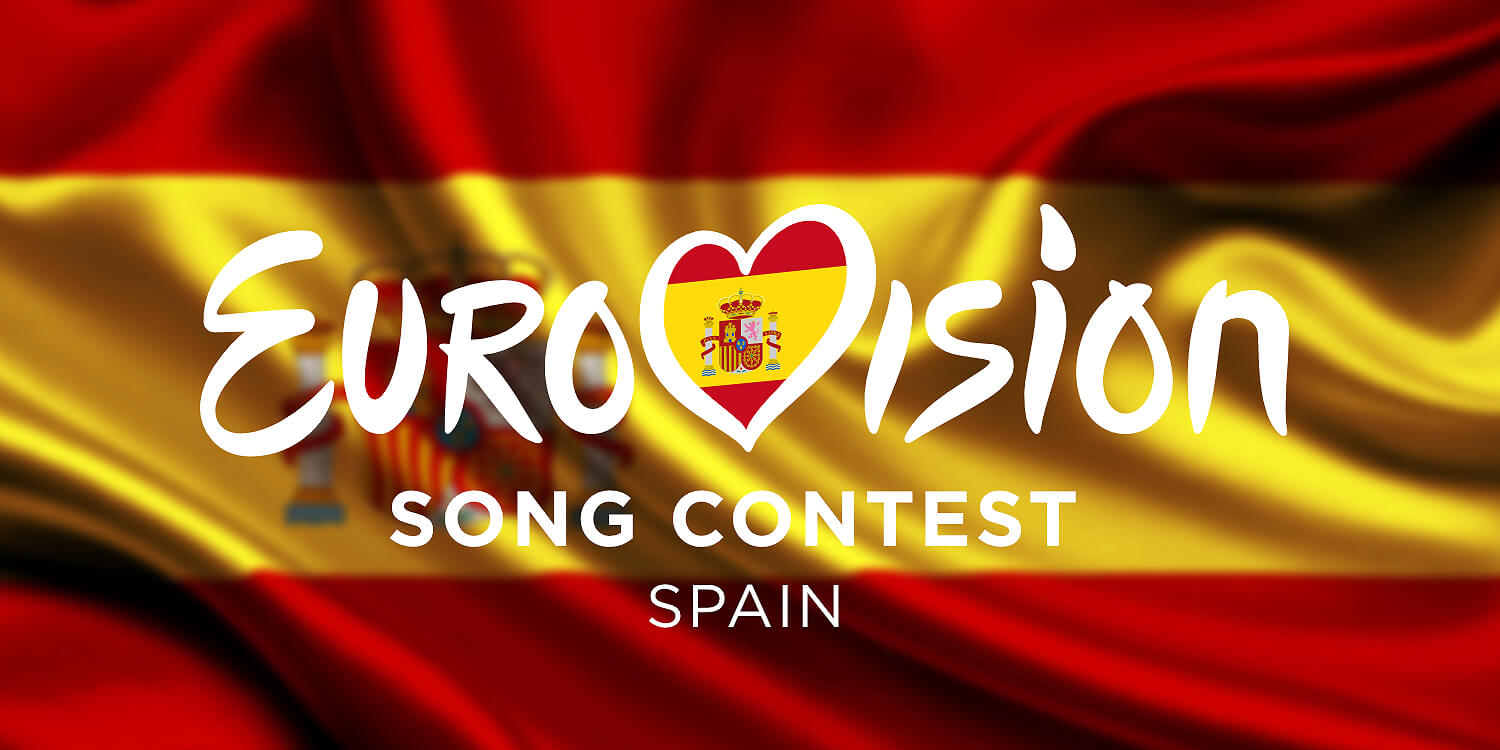 SPAIN
Spain: National selection to determine Eurovision 2022 representative
Spanish broadcaster has announced changes on how the Eurovision 2022 representative will be chosen together with the return a national final set for early 2022
The two time winner and member from the Big 5, Spain are announcing new plans to regain their former glory. Spain hasn't seen the left side of the scoreboard since 2014, when Ruth Lorenzo represented the nation with "Dancing in the Rain".
After getting nil points from the televote during Eurovision 2021, the national broadcaster, RTVE, is now shacking things up with new plans.
RTVE, together with the Benidorm City Council have agreed to hold a Spanish national final in the Alicante town, Benidorm and also used to promote Spanish music. This will also serve as the mechanism to select the next representative for Spain in Eurovision 2022. The national selection will consist of two semi-finals and a final, in January, with the active participation of record companies, where the winner will have the opportunity to represent Spain in the Eurovision Song Contest.
The song which will eventually be representing Spain in the next Eurovision Song Contest will be chosen through a be public vote and jury vote which also includes an international mix. Songs for the festival will be made available in the autumn.
During the announcement of these details, RTVE President, José Manuel Pérez Tornero, stated that Benidorm is a great launching for Spanish music to Europe through Eurovision and they want it to be a real whilst open to all kinds of music, especially young and modern music.
More details are yet to be announced.
Spain has participated in Eurovision Song Contest 60 times since its debut in 1961. They have won twice, in 1968 (La, La, La...) and the folowing year, 1969 (Vivo Cantando).
Spain is a member of "Big-5", and therefore don't have to qualify for the Grand Final. Spain is also a member of the "club zero", because they have managed to get zero points (3 times!). They have ended last 5 times in Eurovision history, latest in 2017.
Best known song for Spain is probably the song "Eres Tú" from Eurovision 1973 (2nd place, only four points from victory).