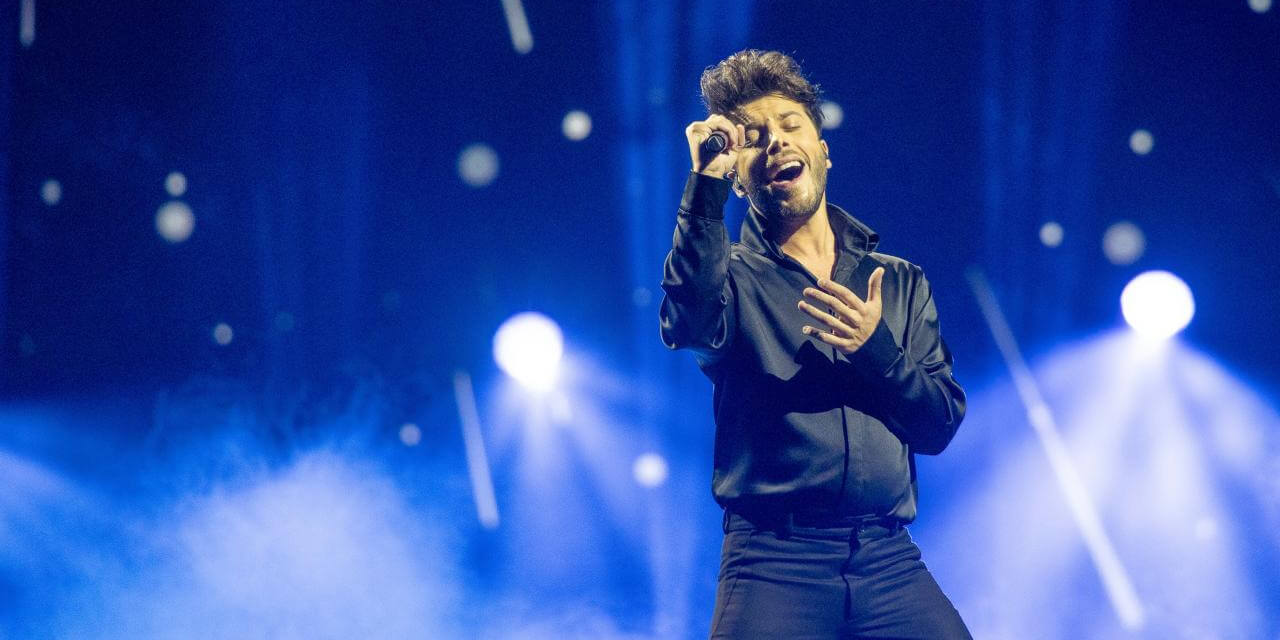 SPAIN
Spain prepares for Benidorm Fest 2022
The submissions for Spain's national selection are officially open. The winner of Benidorm Fest will represent the country in Eurovision 2022
After years of weak results at the Eurovision Song Contest, Spain is determined to select the best of the best and has announced recently that they'll hold a national selection to select their Eurovision 2022 representative.
The Benidorm Fest will consist of two Semi-finals and a Final where the winner will have the opportunity to represent Spain in the Eurovision Song Contest.
Alongside with the festival's name, RTVE has also open the submissions for potential candidates. Interested artists have to fill in an online form, available until 29 October.
The submissions are limited to Spanish singers or people living permanently in Spain and the song needs to be performed in one of Spain's official languages. International languages are accepted as long as it doesn't make more than 35% of the song.
Besides the open submission for singers and songs, the public broadcaster has announced it will also directly invite specific singers and songwriters to join the competition.
Overall, 12 songs will compete at Benidorm Fest by the end of January. The winner will be decided by the Spanish public and by a professional jury each amounting 50%. When it concerns the public vote, 50% will be decided by the televote whereas the remaining 50% by a demoscopic jury. As for the jury vote, 60% will be decided by a national jury and the remaining 40% by an international group.
The dates for Benidorm Fest are yet to be announced and the shortlist of artists should be announced between November and December of this year.
Spain has participated in Eurovision Song Contest 60 times since its debut in 1961. They have won twice, in 1968 (La, La, La...) and the folowing year, 1969 (Vivo Cantando).
Spain is a member of "Big-5", and therefore don't have to qualify for the Grand Final. Spain is also a member of the "club zero", because they have managed to get zero points (3 times!). They have ended last 5 times in Eurovision history, latest in 2017.
Best known song for Spain is probably the song "Eres Tú" from Eurovision 1973 (2nd place, only four points from victory).