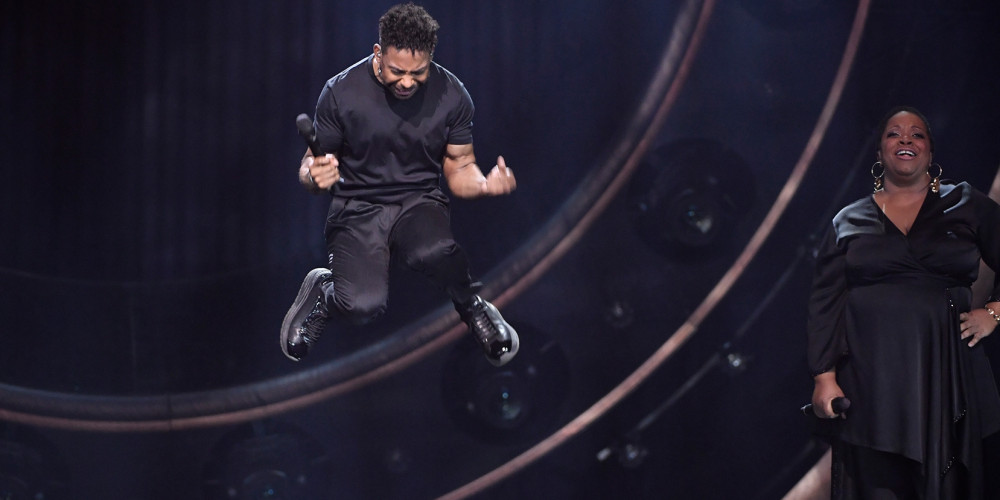 SWEDEN
Sweden: Melodifestivalen 2020 dates and cities revealed
Six shows, Six Saturdays, Six cities: Linköping, Göteborg, Luleå, Malmö, Eskilstuna and Stockholm will all help finding Sweden's representative at Eurovision Song Contest 2020. Next year's Melodifestivalen will take place from 1 February to 7 March
There's no big news when it comes to Sweden's Melodifestivalen. Similarly to previous years, SVT has announced that the country's national selection will take place in six different cities around Sweden.
The largest entertainment program in the country will start in Linköping and will end in Stockholm just like in its last edition.
Melodifestivalen 2020
1 February: Deltävling 1, Linköping (Saab Arena)
8 February: Deltävling 2, Göteborg (Scandinavium)
15 February: Deltävling 3, Luleå (Coop Norrbotten Arena)
22 February: Deltävling 4, Malmö (Malmö Arena)
29 February: Second Chance, Eskilstuna (Stiga Sports Arena)
7 March: Melodifestivalen Final, Stockholm (Friends Arena)
The format for Melodifestivalen 2020 is the same as in previous years: In each of the 4 heats, there'll be 2 songs that will qualify directly into the final; in each of the 4 heats there'll be 2 songs that will qualify to the "second chance-show" (the Andra Chansen round). At this stage, 4 songs will be selected for the final.
The submissions for next year's event are now open and will close in three weeks time, 15 September 2019.
Since 1958 Sweden has participated 59 times in Eurovision Song Contest with great succes. They have won the contest 6 times:
They came last two times (1963 and 1977), and since the introduction of the Semi-finals in 2004 Sweden managed to qualify for the Grand Final 15 out of 16 times! (only skipped the qualification in 2010)