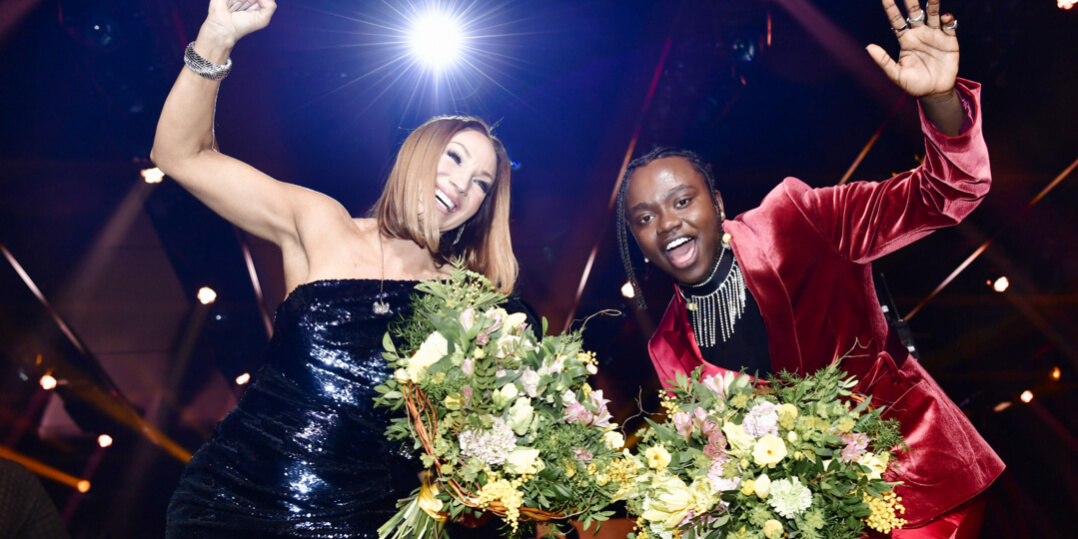 SWEDEN
Sweden Melodifestivalen 2021: Charlotte Perrelli and Tusse to the final
Tonight the third heat of Melodifestivalen 2021 took place in Stockholm, Sweden. Seven acts performed live, and two songs qualified directly to the final: Tusse with 'Voices' and Charlotte Perrelli with 'Still Young'. Two songs were selected for the second chance show
Tonight the third deltävling (heat) of Melodifestivalen 2021 took place in Sweden, with two winners directly qualified for the final: The 2019 Idols winner Tusse and Mello-queen Charlotte Perrelli. Two contestants will get a second chance: Alvaro Estrella and Klara Hammarström.
After tonight's performances, the bookmakers sent Tusse in front of the race for winning Melodifestivalen 2021. The other qualifier, Charlotte Perrelli, has represented Sweden at Eurovision two times: In 2008 with "Hero" and in 1999 with "Take Me To Your Heaven", where she was crowned as the fourth Swedish winner of Eurovision Song Contest.
The 2021 edition of Melodivestivalen will be different in terms of shows as the 6 week tour has been scrapped and without an audience due to COVID-19. All six shows are broadcast from Annexet, one of the venues in Stockholm Globe City.
Like the previous years the votes will not be unveiled before the Final of Melodifestivalen 13 March 2021 (UPDATE 18 March 2021: Votes revealed).
Melodifestivalen 2021 – Heat 3
Melodifestivalen 2021
6 February 2021: Deltävling 1
13 February 2021: Deltävling 2
20 February 2021: Deltävling 3
27 February 2021: Deltävling 4
6 March 2021: Second Chance
13 March 2021: Final
All the shows will be broadcast from Annexet in Stockholm without audience. A total of 10 hosts will guide the viewers through the Melodifestivalen season. Tonight's show was hosted by Jason Diakité and Christer Björkman.
The format for Melodifestivalen 2021 is the same as in previous years meaning that in each of the 4 heats, there will be 2 songs that will qualify directly to the final but in each of the 4 heats there will be another 2 songs that will qualify to Andra Chansen (Second Chance). At this stage, 4 songs will be selected for the final.
Since 1958 Sweden has participated 59 times in Eurovision Song Contest with great succes. They have won the contest 6 times:
They came last two times (1963 and 1977), and since the introduction of the Semi-finals in 2004 Sweden managed to qualify for the Grand Final 15 out of 16 times! (only skipped the qualification in 2010)