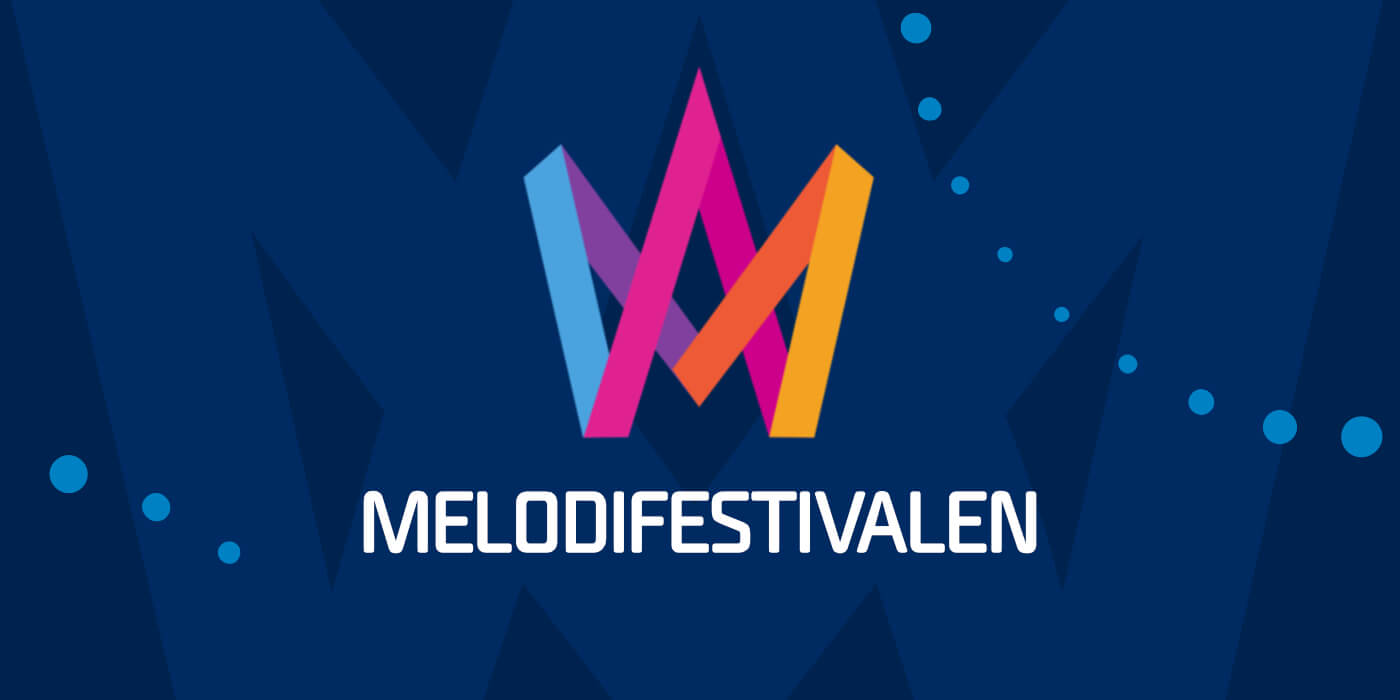 SWEDEN
Sweden: Rules for Melodifestivalen 2021
The Swedish broadcaster SVT has revealed the rules, regulations and submissions deadline for The Mamas' successor
With the Eurovision Song Contest 2020 season now officially closed, the Swedish national broadcaster, SVT, is not wasting time but already looking into the 2021 season. This comes after the official announcement that Rotterdam will host the Eurovision Song Contest 2021.
SVT has published the rules and regulations together with a submission window in relation to Melodifestivalen 2021 in order to choose the next Swedish representative at Eurovision.
Interested artists are able to submit their Melodifestivalen entries at melodifestivalen.se and submissions will open on 24 August and with a closing date of 16 September at 11:59 AM CEST.
Since 2015, SVT selected 28 participants for Melodifestivalen and this will remain for the 2021 edition of the competition. In addition the broadcaster is aiming to have at least 50% of selected contest entries should be exclusively female composers or have both female and male composers.
SVT have also confirmed that for Melodifestivalen 2022 they are intending to add a rule where if the song has multiple writers, they should have at least one female composer.
The rules for Melodifestivalen 2021 in Swedish can be found by clicking right here.

The 2020 Swedish representatives The Mamas were due to represent Sweden in Rotterdam with the song "Move". Meanwhile, the group wasted no time in releasing a new single.
Since 1958 Sweden has participated 59 times in Eurovision Song Contest with great succes. They have won the contest 6 times:
They came last two times (1963 and 1977), and since the introduction of the Semi-finals in 2004 Sweden managed to qualify for the Grand Final 15 out of 16 times! (only skipped the qualification in 2010)