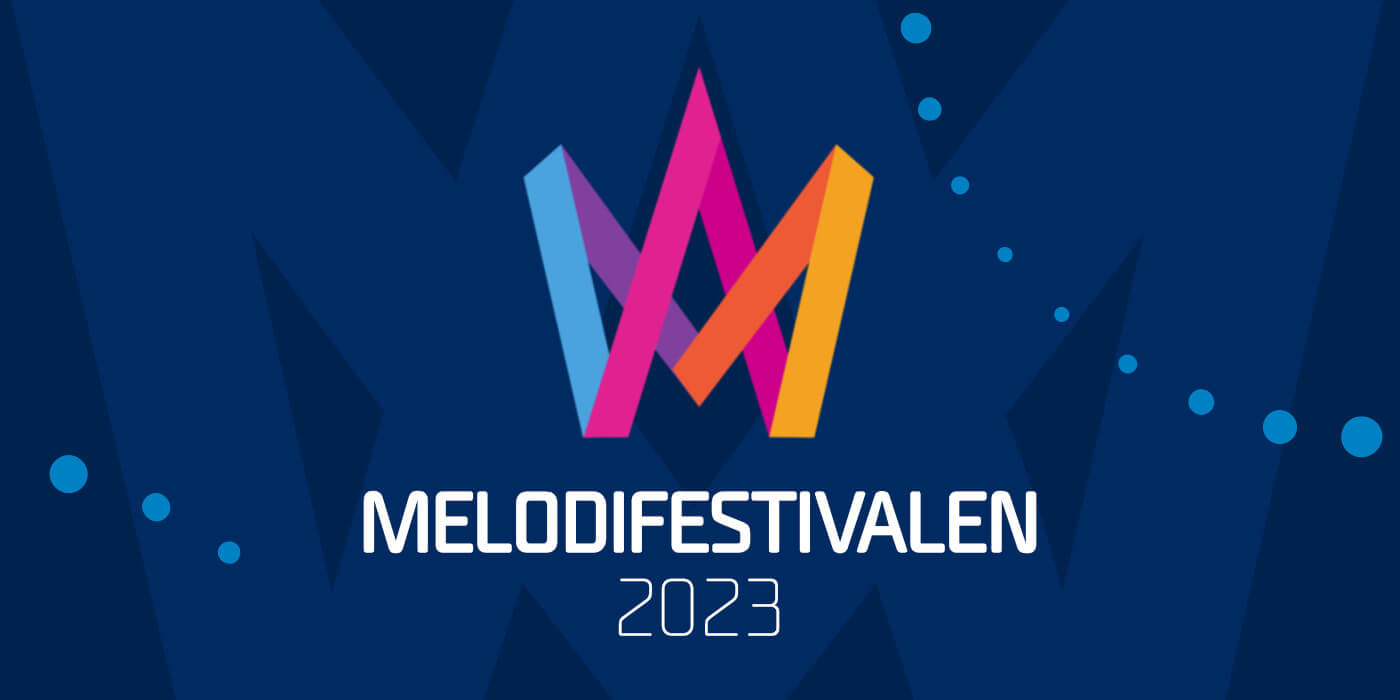 SWEDEN
Sweden: Submissions for Melodifestivalen 2023 open
Sweden's hunt for their Eurovision 2023 star is on, as submissions for Melodifestivalen have just opened. The shortlist of artists will be revealed by the end of the year
The iconic Swedish national selection, Melodifestivalen, isn't going away, and will be used as the country's national selection for Eurovision 2023.
The submission window for potential candidates is now open, and will close on 16 September.
As usual, 28 songs are expected to take part in the competition. Out of those, 14 will be selected by a professional jury from the open submission of songs, and the remaining two from SVT's direct invitation.
Even though Sweden's broadcaster intends to prioritize songs mainly performed in Swedish, one's nationality or residence does not rule out a possible participant. Swedish citizens or people living in Sweden as of 26 August 2022 are able to join the competition, but so is anyone else as long as one of the song's authors meets the previously-mentioned criteria.
The full list of rules can be found on Melodifestivalen's website, as well as the form to enter the competition. It is expected that the shortlist of competing composers and lyricists will be published by SVT between November and December of this year.
Melodifestivalen 2023
Next year's Melodifestivalen is expected to start on 4 February 2023 and, unlike the two previous years due to the COVID-19 pandemic, should return to its tour. That means it will feature six shows in different Swedish cities:
4 February 2023: Deltävling 1, Göteborg
11 February 2023: Deltävling 2, Linköping
18 February 2023: Deltävling 3, Lidköping
25 February 2023: Deltävling 4, Malmö
4 March 2023: Semi-final, Örnsköldsvik
11 March 2023: Final, Stockholm
The hosts for all Melodifestivalen shows will be Jesper Rönndahl and Farah Abadi.
Jesper Rönndahl is a stand-up comedian, and previously hosted the SVT political satire program "Svenska nyheter." Farah Abadi co-hosted Melodifestivalen 2022, and is currently hosting the SVT quiz show "1 versus Sweden."
Since 1958, Sweden has participated 61 times in the Eurovision Song Contest with enormous success. They have won the contest 6 times:
They came in last two times (1963 and 1977), and since the introduction of the Semi-finals in 2004 Sweden has managed to qualify for the Grand Final 17 out of 18 times (only failing to qualify in 2010)!