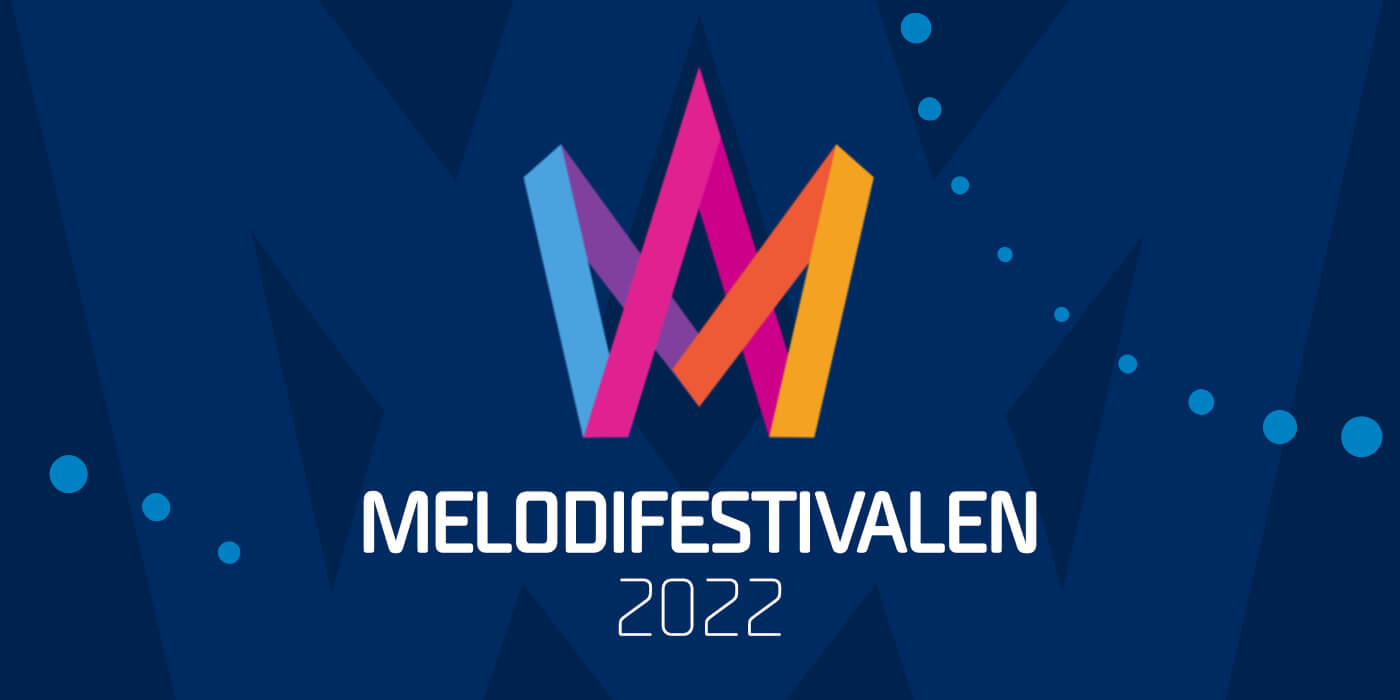 SWEDEN
Sweden: Submissions open for Melodifestivalen 2022
The submissions for Melodifestivalen 2022 are officially open until 17 September. The winner will represent Sweden in Eurovision 2022
The Swedish public broadcaster (SVT) has officially opened the submission window for potential entries for Melodifestivalen 2022. The winner will represent Sweden at Eurovision 2022 and follow-up Tusse's footsteps with "Voices".
Whoever wants to compete – and is eligible to – has until 17 September to submit an audio file through the official website of the competition.
It is expected that 28 songs will compete at next year's Swedish national selection: 14 will be chosen by a selected jury whereas the remaining 14 will be invited by SVT or chosen by the broadcaster amongst the received songs.
Despite the fact that the competition will only allow Swedish citizens or people registered in Sweden (as of 27 August 2021), an exception is granted for non-citizens as long as a member of the team meets the requirement.
SVT will also be trying to secure songs performed mainly in Swedish by reserving ten of 28 spots available for those and aims at having at least 50% of the entries with only female composers/lyricists or have both female and male composers/lyricists.
The names of the composers and lyricists up for competition should be announced in November-December 2021.
The full set of rules is available on Melodifestivalen's website.
Melodifestivalen 2022
5 February: Deltävling 1, Malmö (Malmö Arena)
12 February: Deltävling 2, Göteborg (Scandinavium)
19 February: Deltävling 3, Linköping (Saab Arena)
26 February: Deltävling 4, Lidköping (Sparbanken Arena)
5 March: Semi-final, Örnsköldsvik (Hägglunds Arena)
12 March: Melodifestivalen Final, Stockholm (Friends Arena)
The format of Melodifestivalen 2022 is almost the same as in previous years meaning that in each of the 4 heats (deltävling), there will be 2 songs that will qualify directly to the final and another 2 songs that will qualify to the Semi-final (previous "Second Chance"). At the Semi-final, the 8 songs will be split in two groups, and the best 2 songs from each group will qualify for the final.
Since 1958 Sweden has participated 60 times in Eurovision Song Contest with great success. They have won the contest 6 times:
They came last two times (1963 and 1977), and since the introduction of the Semi-finals in 2004 Sweden managed to qualify for the Grand Final 16 out of 17 times! (only failed the qualification in 2010)