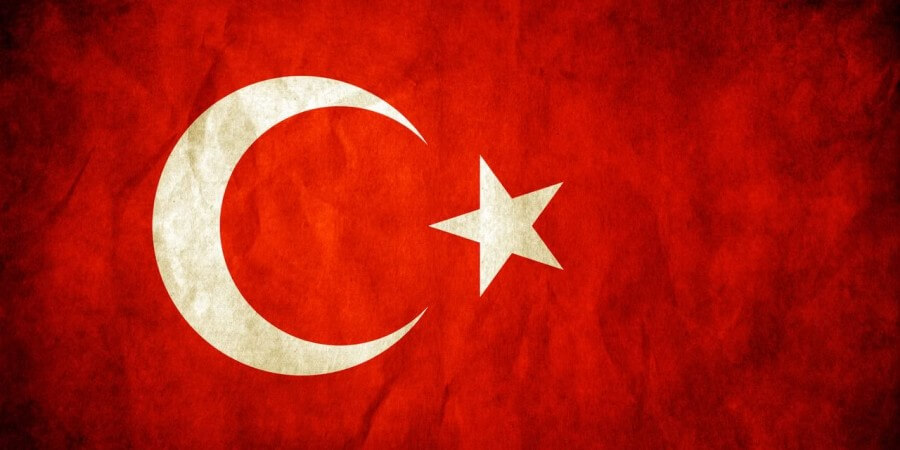 TURKEY
Turkey will not participate in Eurovision 2016
It is now confirmed: Turkey will not return to Eurovision Song Contest in 2016, TRT says. Reason: EBU has not changed the rules
The Turkish national broadcaster, Turkish Radio and Television Corporation (TRT), confirmed this evening that Turkey will not be a part of Eurovision Song Contest 2016.
A statement made by the broadcaster says, that no action has been taken by EBU with respect to the changes TRT requested regarding the contest. The head of TRT, Senol Göka, demands the voting system to change back to 100% televoting.
From TRT Teletext:
»Turkey does not participate in this year's Eurovision. Head of TRT, Senol Göka means that the demand of a change in the voting system has not been implemented, and because of this they have chosen not participate this year.«
Exit from Eurovision
Turkeys last participation was in Eurovision 2012.
TRT were not happy with some of the rules, especially the "Big 5"-rule, where the five largest contributors to EBU (France, Germany, Italy, Spain & United Kingdom) are pre-qualified for the grand final every year. They decided not to participate in 2013, and haven't been on the Eurovision stage since.
There have been lots of rumors the recent months suggesting that TRT planned the return of Turkey at Eurovision in 2016
Turkey appeared in Eurovision in 1975, and has been a part of Eurovision 34 times, almost every year until they decided to withdraw from Eurovision 2013. They won the contest one time, in 2003 where Sertab Erener won with "Everyway That I Can".
The last 10 years Turkey had some very good results, and finished in top-5 five times.
Since the introductions of semi-finals in 2004, they only failed to qualify to the Grand final once, in 2011.