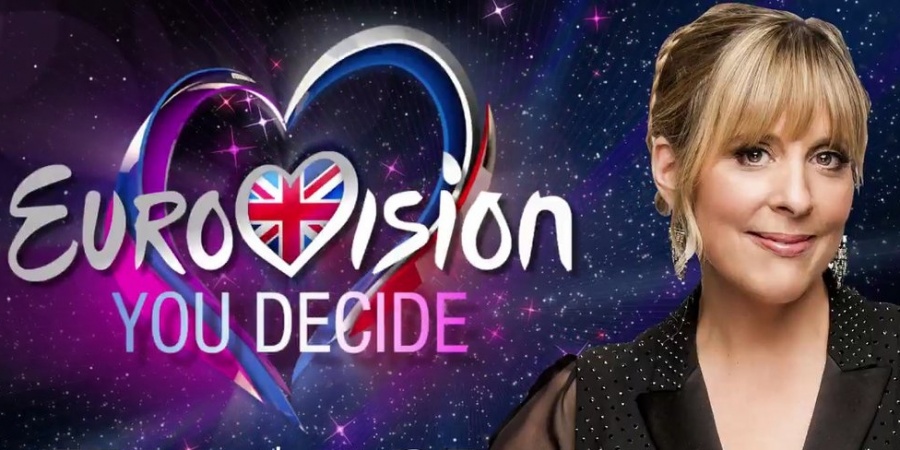 UNITED KINGDOM
UK: "Eurovision: You Decide" returns on 27 January 2017
United Kingdom will select it's 60th entrant for Eurovision Song Contest in the live show called "Eurovision: You Decide" on 27 February 2017. Six contestants will fight for representing UK at Eurovision 2017 in Kyiv
"Eurovision: You Decide" will continue in 2017 as the selection format for the British entrant at Eurovision Song Contest 2017 in Kyiv, Ukraine. The show will be broadcasted live on 27 February 2017 at 20:30 CET from the Eventim Apollo in Hammersmith.
The show "Eurovision: You Decide" was broadcast on BBC 4 in 2016 with huge succes, so BBC has decided to move the 2017 show to BBC 2.

Six songs will compete to represent UK at Eurovision 2017. The six songs that will perform will be selected by both experts and fans. Members of the Eurovision fan club OGAE UK will be involved in the process, and a song-writing competition is to be held by the British Academy of Songwriters, Composers and Authors (BASCA).
Host of the show will again be Mel Giedroyc:
I am positively giddy for Eurovision 2017 and chuffed that Eurovision: You Decide is back! I've been hearing great things about the standard of the songs this year and I just wish January would hurry up so that I can hear the songs and meet the performers! We've got an even bigger venue, exciting guest performers and a brilliant expert panel. It's going to be great.Mel Giedroyc, Host of Eurovision: You Decide 2017
The winner of the six songs will be decided by public voting, but the songs will be commented by a panel of three experts.
Tickets for Eurovision: You Decide are available here.
United Kingdom has participated in Eurovision Song Contest 59 times since 1957. United Kingdom only skipped the contest two times: 1956 and 1958. They have won Eurovision five times:

...and finished in 2nd place 15 times! They only came last one time (2003), where they also entered the Club Zero.
United Kingdom is a member of "Big 5", so they don't have to go through the Semi-final qualifications, but are automatically qualified for the Grand Finals.