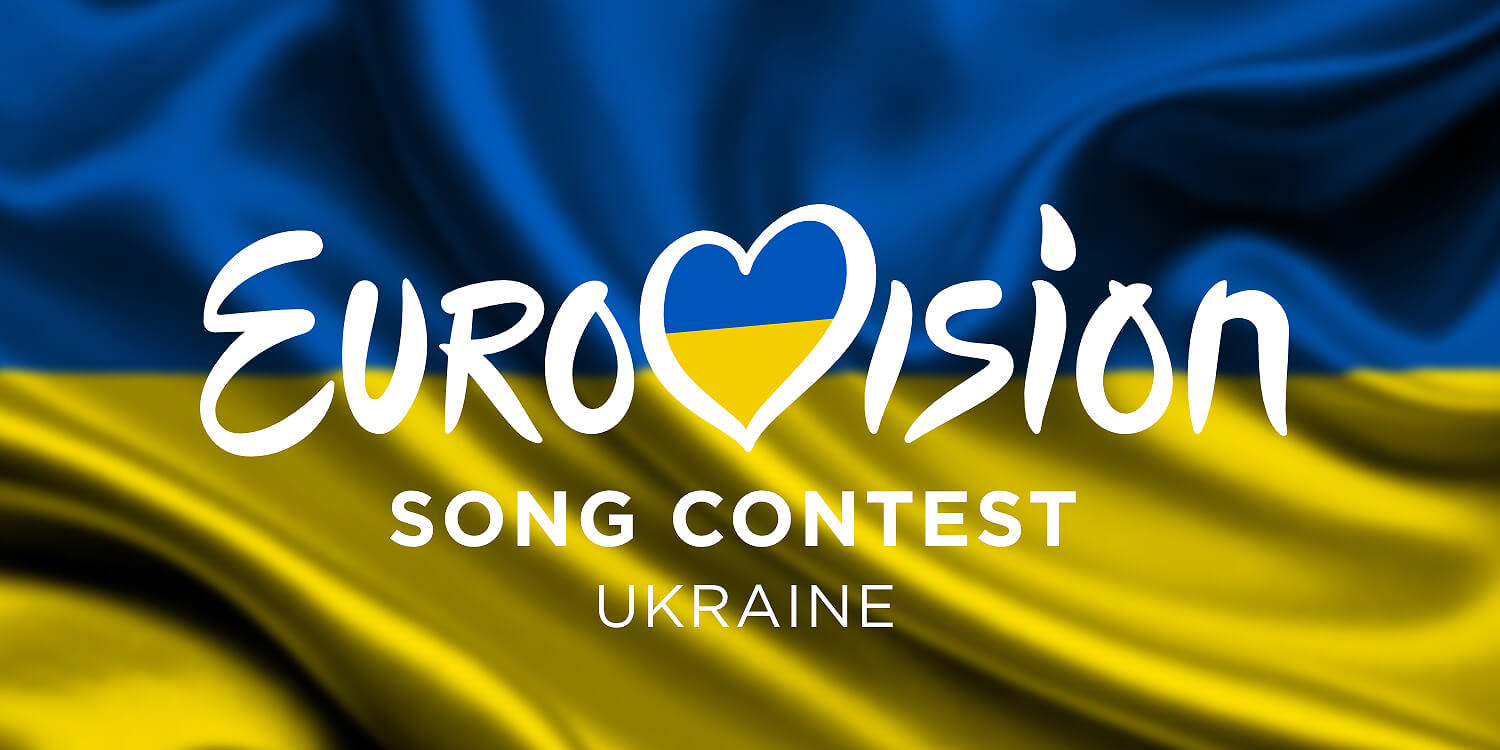 UKRAINE
Ukraine: National selection to choose representative for Eurovision 2022
A national selection will determine which artist and song will wave the Ukranian flag at Eurovision 2022 in Turin. The submission window for potential entries will be open until 24 October

Ukraine is the latest country confirming a national selection format to select its Eurovision Song Contest entry for next year's edition to be held in Turin, Italy.
The country's public broadcaster – UA:PBC – will independently air a national selection after its three-year cooperation with STB came to an end. This collaboration was responsible for the latest national selection productions that saw Go_A (Ukraine 2021) or Maruv (Vidbir 2019) come out as winners.
While more details on the future show are yet to be unveiled, the broadcaster announced that the transmission of the national selection must begin before 12 February 2022.
The submissions are now open and whoever is interested may apply by filling an online form that summarizes the list of rules to take part in the competition. The submission window will remain open until 24 October 2021.
Ukraine is one of the most successful countries in Eurovision Song Contest.
Out of 16 participations Ukraine has: