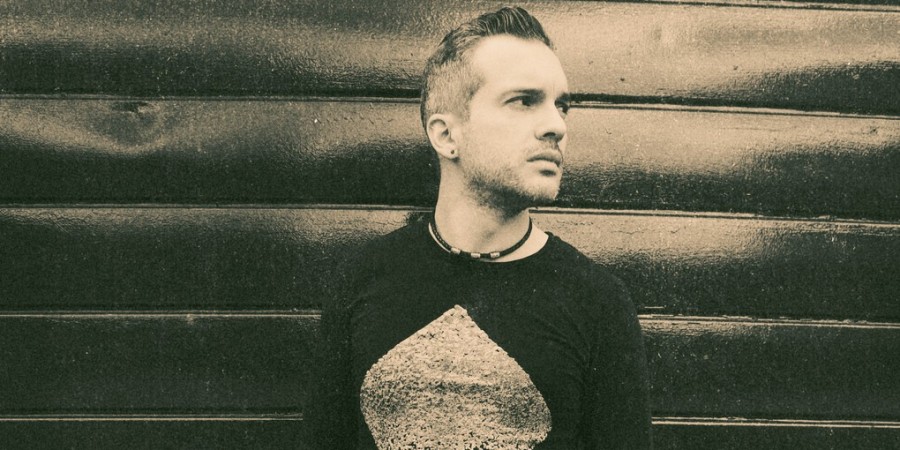 UNITED KINGDOM
United Kingdom: Electro Velvet star to release solo album
Alex Larke from Electro Velvet is set to make a comeback with a new album
They're back, well almost! The male singer of duo, Electro Velvet who took part in Eurovision in 2015, is set to release a new album in the coming year.
After their dismal performance in Vienna in Austria, finishing 24th out of 27 participants with only 5 points, Electro Velvet decided to take a break from the industry. However, Alex is now asking fans to support him in his endeavours to release an album with an original sound.
Still no news on the entry for 2016 Eurovision from the United Kingdom yet but we'll keep you posted.
United Kingdom has participated in Eurovision Song Contest 58 times since 1957. United Kingdom only skipped the contest two times: 1956 and 1958. They have won Eurovision five times:

...and finished in 2nd place 15 times! They only came last one time (2003), where they also entered the Club Zero.
United Kingdom is a member of "Big 5", so they don't have to go through the Semi-final qualifications, but are automatically qualified for the Grand Finals.