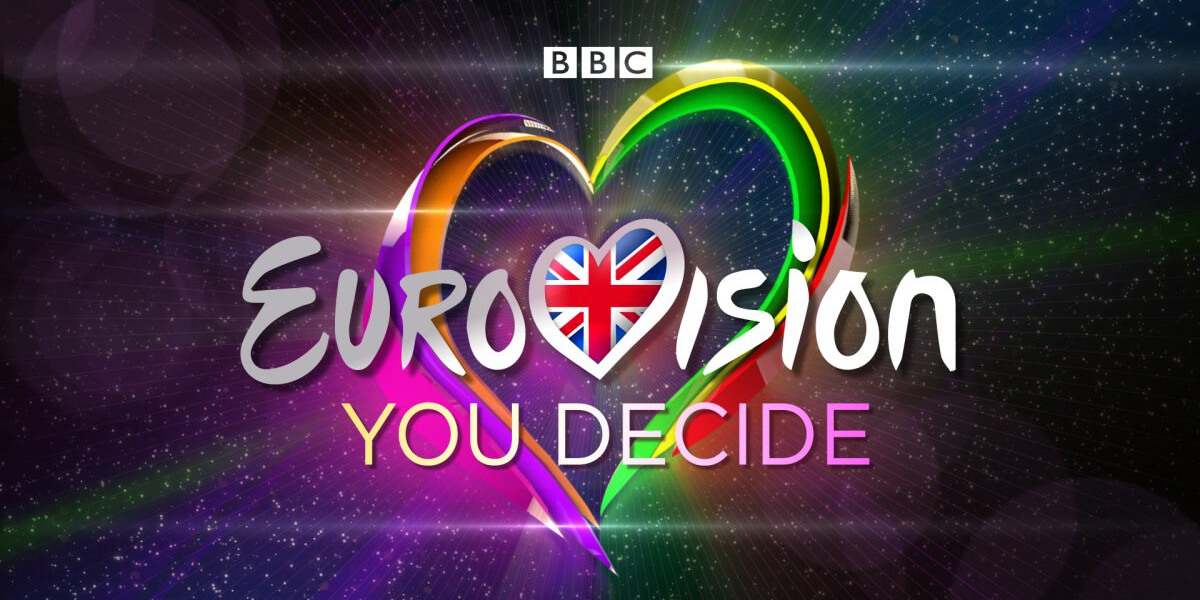 UNITED KINGDOM
United Kingdom: Listen to the songs
The songs for "Eurovision: You Decide" have been revealed by the British broadcaster BBC. See the six chosen, listen to all the songs here, and be ready for Friday's liveshow: You Decide!
This morning BBC revealed the six songs for the British selection "Eurovision: You Decide". The winner will represent United Kingdom at Eurovision Song Contest 2016 in Stockholm, and will be determined in a liveshow on Friday 26 February 2016.
Eurovision: You Decide – Acts
Joe and Jake – "You're Not Alone"
Bianca – "Shine A Little Light"
Dulcima – "When You Go"
Matthew James – "A Better Man"
Darline – "Until Tomorrow"
Karl William Lund – "Miracle"
Eurovision: You Decide
After many years of a lack of public involvement in choosing the United Kingdom Eurovision entry, it's now up to you, the public to decide who will represent us in Stockholm in May 2016. The event, scheduled for Friday 26 February, 20:30 CET, will take place at the O2 Forum in Kentish Town in London. It will be hosted by Mel Giedroyc, a huge fan of Eurovision herself. The show will include a panel of guests, who will comment on the entries, but the the result will be determined solely by televoting.
6 acts have been chosen to represent the United Kingdom in this year's contest. It is the first time in six years that such a selection has been broadcast in the United Kingdom and the public are buzzing.
Katrina and the Waves, who won the Eurovision for the United Kingdom in 1997 with "Love Shine a Light" will also perform at the glorious event, hoping to add a little bit of luck to the proceedings.
The announcement of which 6 acts are in the running took place on Monday 22 February on Ken Bruce's Radio 2 show.
United Kingdom has participated in Eurovision Song Contest 58 times since 1957. United Kingdom only skipped the contest two times: 1956 and 1958. They have won Eurovision five times:

...and finished in 2nd place 15 times! They only came last one time (2003), where they also entered the Club Nul.
United Kingdom is a member of "Big 5", so they don't have to go through the Semi-final qualifications, but are automatically qualified for the Grand Finals.