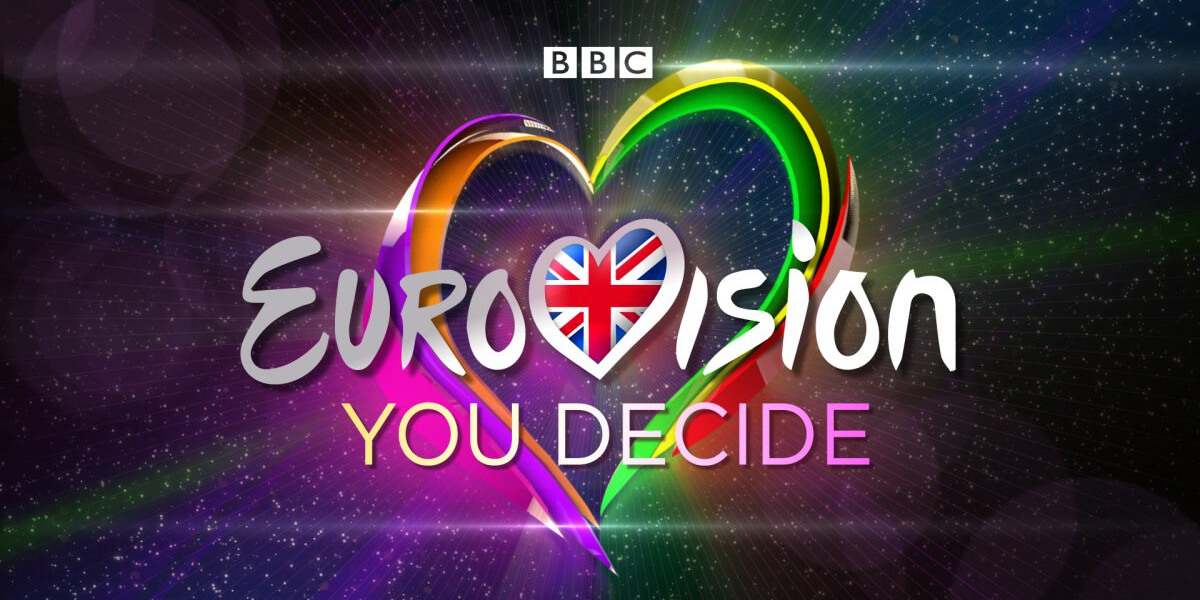 UNITED KINGDOM
"Eurovision: You Decide" returns in UK
United Kingdom will again select it's entrant for Eurovision Song Contest in the live show called "Eurovision: You Decide". The song submissions process is open from today
"Eurovision: You Decide" is the name of the live show that choose the British act for Eurovision Song Contest last year. Joe and Jake was chosen by the British public with the song "You're Not Alone" (finished 24th).
The UK's representative for Kyiv 2017 will be chosen through a new edition of "Eurovision: You Decide", and the song submission process is open from today, 6 October 2016 and closes on 1 November 2016
The songs that will perform will be selected by both experts and fans. Members of the Eurovision fan club OGAE UK will be involved in the process, and the songs are being sought from leading professional songwriters, with guidance from Record Industry Executive and Music Consultant for the BBC, Hugh Goldsmith:
I am looking for songs which have the capacity to make a true impact on the 200 million people that will watch Eurovision live in May 2017. Good is not enough.... Great is required! The winning song will need to combine emotive lyrics and memorable melodies with a brilliant production. Writers should not be constrained by genre - Best in class is what we want! If you think you have the perfect song, we would love to hear from youHugh Goldsmith
United Kingdom has participated in Eurovision Song Contest 59 times since 1957. United Kingdom only skipped the contest two times: 1956 and 1958. They have won Eurovision five times:

...and finished in 2nd place 15 times! They only came last one time (2003), where they also entered the Club Zero.
United Kingdom is a member of "Big 5", so they don't have to go through the Semi-final qualifications, but are automatically qualified for the Grand Finals.