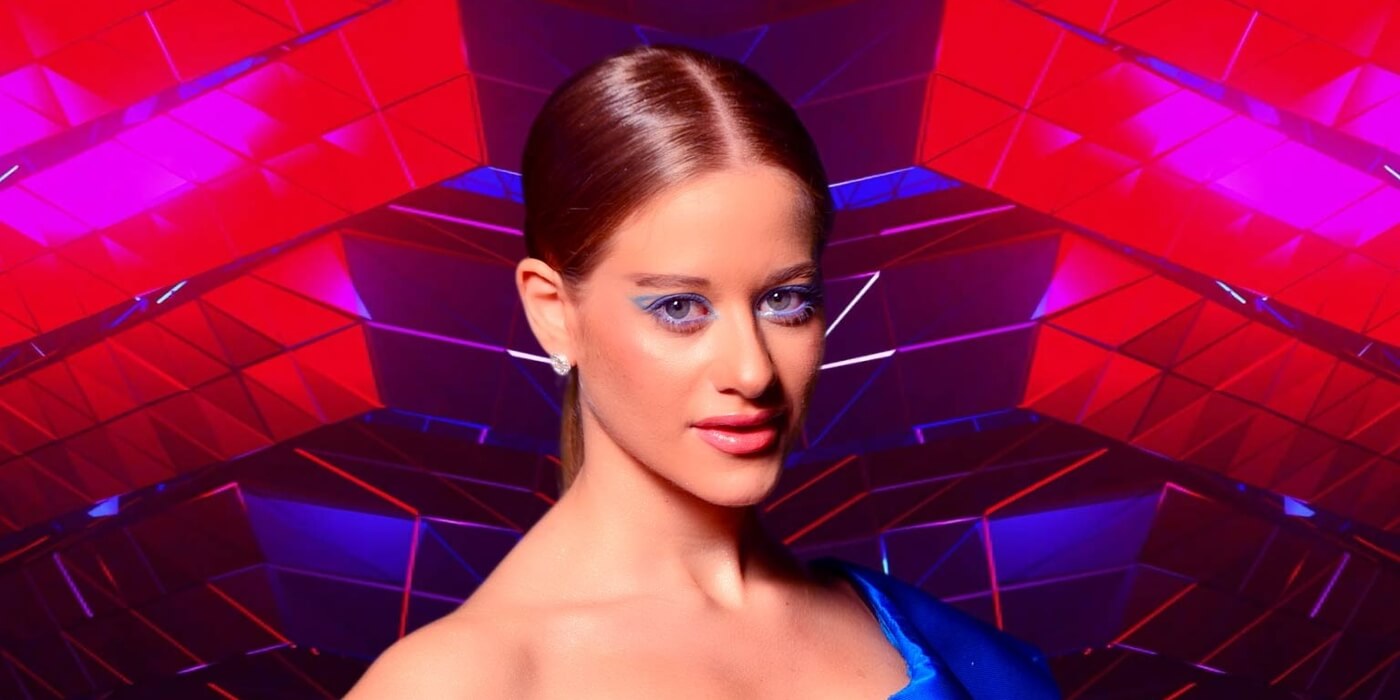 GEORGIA
Georgia has chosen: Iru Khechanovi to Eurovision 2023
The Voice Georgia concludes with the selection of Iru Khechanovi for the Eurovision Song Contest 2023
On 23 August 2022, Georgian broadcaster 1TV officially opened their application process for the fifth season of The Voice Georgia, the Georgian version of the global phenomenon Voice franchise created by John de Mol. At the same time, the broadcaster announced that The Voice would be used as Georgia's selection process for their nation's participant for the Eurovision Song Contest 2023.
It's now been a month since the blind auditions began, and 32 artists were chosen to participate on the four teams coached by Dato Porchkhidze, Stephane Mgebrishvili, Dato Evgenidze, and Sopho Toroshelidze.
The battle rounds saw not only some of those contestants sent home, but also some switch to other teams. The live semi-final a week later whittled the teams down to two contestants each.
Tonight, eight contestants participated in the live final, although voting has been open for the show since the end of last week's semi-final.
After a nail-biter final, Iru Khechanovi from Dato Porchkhidze's team has been selected as the Georgian representative for the Eurovision Song Contest 2023. In the final she sang Loreen's "Euphoria."
The Voice Georgia – Final
Iru Khechanovi
Iru was part of the group Candy, which won Junior Eurovision 2011 with the song "Candy Music."

She was born in Tbilisi, Georgia in 2000. In 2009, she won the Tbilisi Olympic music contest's best singer award. She has also participated in song contests held in different cities around Turkey.

There is still no word on the song she'll take to the contest. No doubt we'll learn more in the coming weeks.
Let's have a look at some of her performances from The Voice Georgia:
Georgia in the Eurovision Song Contest
Georgia has participated in Eurovision 14 times since their debut in 2007, with the best result in 2010 and 2011 (9th place), and the worst results in 2014, 2018 and 2022 (came in last in their Semi-finals).
The only year Georgia didn't participate was in 2009. They decided to send the song "We Don't Wanna Put In" to Moscow 2009, but because of a controversy surrounding the song's lyrics, the EBU banned the song from participating unless the lyrics were changed. The Georgian broadcaster refused to change the lyrics, and withdrew from the contest.
Georgia has managed to qualify for the Grand Final 7 out of 14 times.