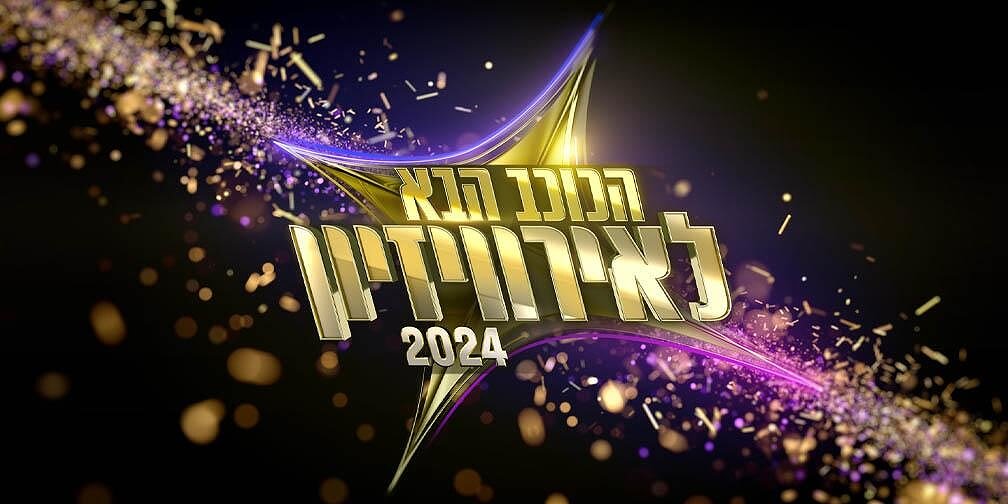 ISRAEL
Israel 2024: HaKokhav HaBa returns
Israel's selection for Eurovision 2024, "HaKokhav HaBa" saved from postponement. The first auditions will be aired on 31 October
UPDATE 31 OCTOBER 2023
Premiere of HaKokhav HaBa postponed
Israeli channel Keshet 12 has announced that the premiere of HaKokhav HaBa is postponed following the death of two Israeli soldiers in the war between Israel and Hamas:
– In light of the news that has now been allowed to be published, HaKokhav HaBa will not be broadcast tonight. Our hearts go out to the families.
Source: KIPA
It happens now and then that the events of the outside world affect the Eurovision Song Contest. In light of the ongoing situation in the region, the Israeli Home Front Command put the kibosh on the initial filming of this year's HaKokhav HaBa, also known as "Rising Star." The filming was set to begin several weeks ago, but the show was indefinitely postponed. Filming has now resumed, and the first auditions are set to begin airing on 31 October 2023.
Despite the fact that filming will resume, there have been some changes to the format. There will be no live audience. Instead, a focus group will be used to determine the 40% of the result that won't be covered by the votes from the viewing audience at home.
The judges for the shows are:
Assaf Amdursky (singer, songwriter)
Eden Hason (singer, songwriter, producer)
Itay Levi (singer)
Keren Peles (singer, songwriter)
Ran Danker (actor, singer)
Shiri Maymon (singer, Israel 2005)
HaKokhav HaBa
HaKokhav HaBa was used consistently as Israel's national selection process from 2015 to 2021, and garnered some very good results for the small nation, including a win in 2018 by Netta with "Toy."
Noa Kirel, internally selected to represent Israel at this year's contest, finished in a very respectable 3rd place with the song "Unicorn." But perhaps the Israeli broadcaster is hoping to repeat the success of 2018 by returning to a televised selection show.
Israel in the Eurovision Song Contest
Israel has participated in Eurovision 45 times since their debut in 1973. They have won the contest four times:
Israel has never finished last in the contest! Since the introduction of the Semi-finals in 2004, Israel has qualified for the Grand Final 12 out of 19 times.