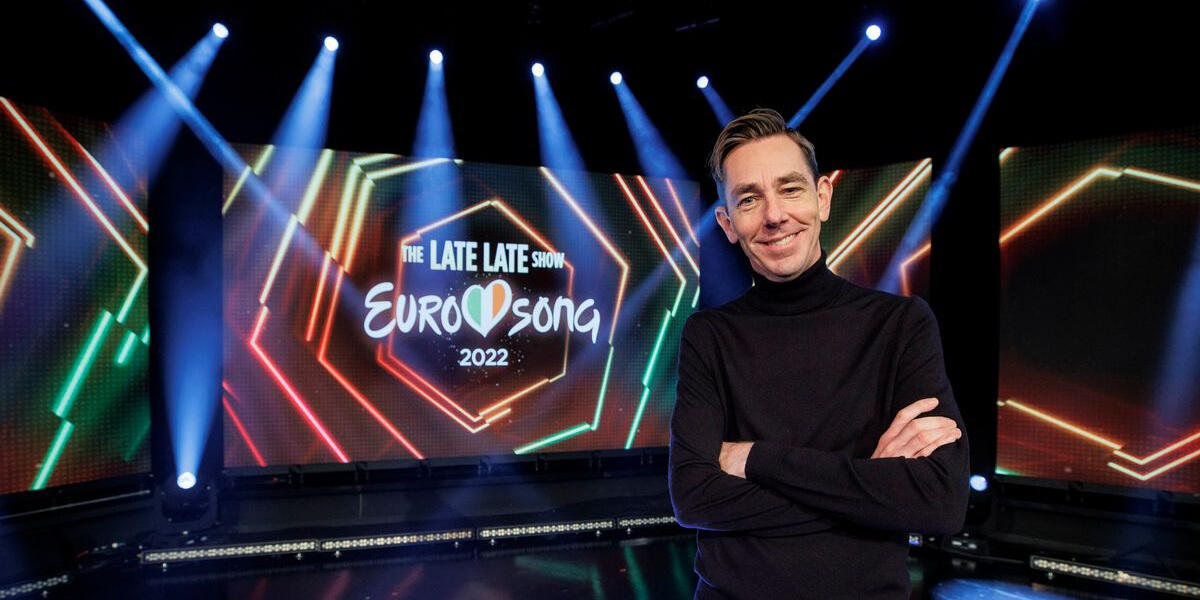 IRELAND
Ireland: "Eurosong Late Late Show Special" will select Eurovision 2023 entry
The Irish talk show "The Late Late Show" will again select Ireland's representative for Eurovision in a special show
RTÉ, the Irish public broadcaster, has just announced that "The Late Late Show" will serve as the national selection to choose the artist and song that will represent Ireland in the United Kingdom next year. The special edition is called "Eurosong Late Late Show Special."
The Late Late Show was also used this year in a special edition where six artists competed for the ticket to Turin, won by Brooke Scullion with "That's Rich."
RTÉ has published an entry submission form. Entries will be considered by a panel of music and entertainment industry professionals and Eurovision fans selected by RTÉ. Performers may be invited to audition in the RTÉ studios in Dublin.
A shortlist of songs and performers will subsequently be invited to perform live on television early in 2023 on a "Eurosong Late Late Show Special," when a winner will be selected to represent Ireland in accordance with a selection process on the night to be confirmed by RTÉ.
The submission period closes on 28 October 2022.
The Late Late Show
The Irish talk show "The Late Late show" is the world's second longest-running late-night talk show, after the American "The Tonight Show." It is currently hosted by Ryan Tubridy.
Eurosong 2022 was a part of the "Late Late show" with six acts performing, with the result decided by 33% studio jury, 33% international jury and 33% televoting. The show was hosted by Ryan Tubridy and Marty Whelan.
In 2015, Eurosong 2015 was part of the "Late Late show" as well, and was also hosted by Ryan Tubridy. Back then, five acts performed live during the talk show filled with Eurovision related quizzes and performances of some of the former Irish entrants. After the performances from the five acts, a 50/50 combination of regional jury voting and public televoting determined the winner.
Ireland in the Eurovision Song Contest
Ireland holds the record for most victories in the Eurovision Song Contest: Seven victories! Six of these victories were in the '80s and '90s:
Ireland has been part of Eurovision since 1965, with 55 appearances since then. They have qualified for the Grand Final 8 out of 18 times since the introduction of Semi-finals in 2004. They finished last in their Semi-finals in 2019 and 2021.