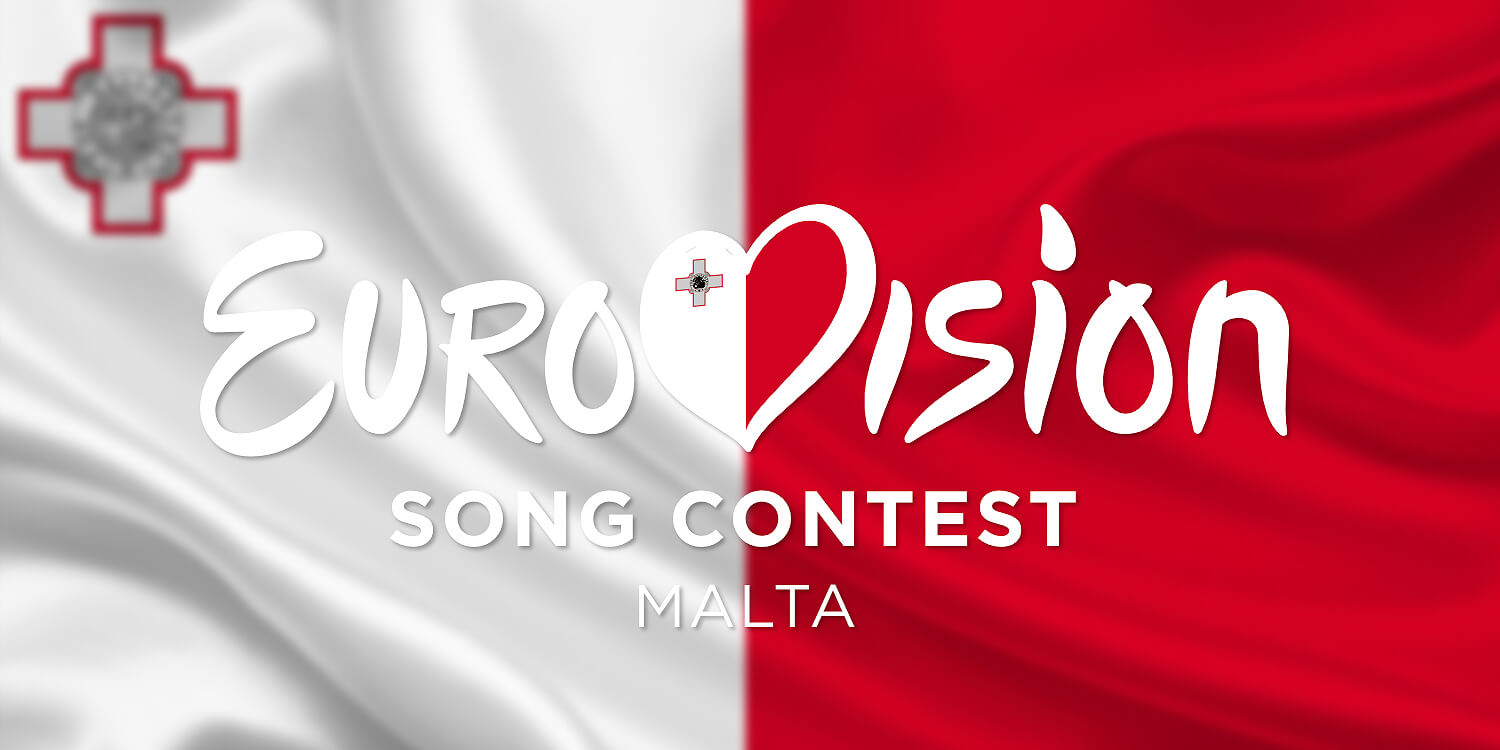 MALTA
Malta Eurovision Song Contest returning to determine the Eurovision 2022 representative
Malta is confirmed for Eurovision 2022 and its broadcaster has the return of the Malta Eurovision Song Contest to determine the country's representative
For several years, Malta had used an open national selection to determine their representative in Eurovision, 2018 being the last when Christabelle represented the nation with "Taboo". The Maltese national selections undergone various names, including Malta Song for Europe, Malta Eurosong and also Malta Eurovision Song Contest.
However the past three entries, Malta made adjustments on how the representative should be chosen.
In 2019, Michela had won the first season of X Factor Malta, and later represented Malta with the internally chosen song "Chameleon". The following year, Destiny won the second edition of the same show and opted for an internal song choice, "All Of My Love", but never made it to the Eurovision stage due to the cancellation. In 2021, Destiny returned when she was internally chosen with "Je Me Casse". Destiny was one of the favourites with bookmakers to win in Rotterdam 2021 but finished 7th place. After the 2021 result, composers and songwriters on the island voiced their opinion that an open national selection return is a must.
Having said this, a few weeks ago, the third season of X Factor Malta announced its return but the winner will not be chosen for Eurovision unlike the previous seasons. Now the national broadcaster, PBS, has officially announced the return of the open national selection, Malta Eurovision Song Contest.
The national final will consist of a semi-final with 22 contestants but only 16 will advance to the Malta Eurovision Song Contest final.
Submissions are open as from today, 15 October until 15 December 2021. More rules can be found on the TVM Website.
Malta debuted in Eurovision back in 1971 and has been in the contest 33 times since – without a victory. Best result is two runner-up's in 2002 (Ira Losco - "7th Wonder") and 2005 (Chiara - "Angel"). The worst result is three last places in 1971, 1972 and 2006.
Since the introduction of Semi-finals in 2004 Malta qualified for the Grand Final 10 out of 17 times.