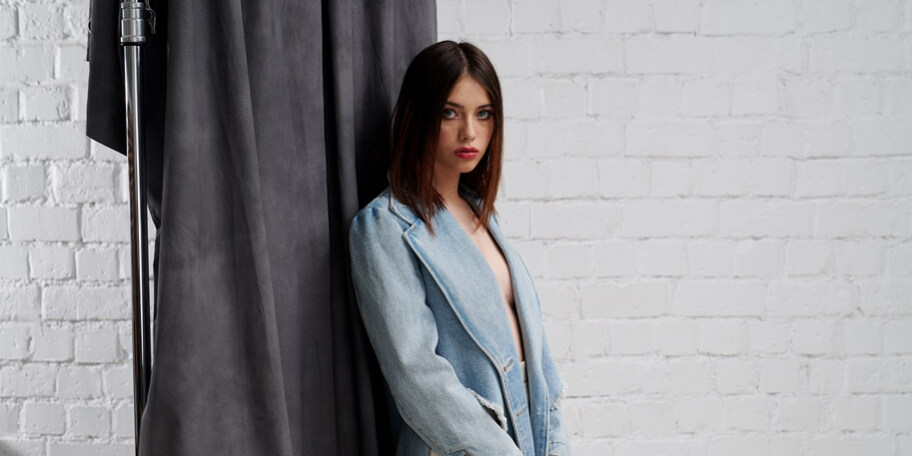 ROMANIA
Romania: Roxen confirmed for Eurovision 2021
The Romanian broadcaster confirms the act for Eurovision Song Contest 2021
Roxen was due to sing "Alcohol You" before the EBU cancelled Eurovision Song Contest 2020 due to the COVID-19 circumstances. Shortly after this announcement, both the Head of Delegation and Roxen herself expressed the willingness to represent the nation in 2021 but no official confirmation was yet given from the national broadcaster TVR.
Liana Stanciu, the Romanian Head of Delegation has come forward once again but this time with an official statement confirming Roxen to be the next representative at Eurovision:

– TVR waited for the official confirmation from organisers regarding the possibility to support the artist already selected for this year's competition, then discussed the current situation with Global Records and reached the decision to maintain Roxen as Romania's representative at ESC2021. Under the current complicated circumstances, we will put to good use the resources invested for organising the 2020 National Selection and we will also honour the vote of confidence that Roxen has already received.
This confirmation comes after reaching an agreement both with the Romanian Television (TVR) and with its partner, Global Records in order to support Roxen as Romania's representative for Eurovision Song Contest 2021. The Head of Delegation is delighted with this news and continued to state that we are currently living in a new and different type of normality due to the current situation and Eurovision will restart next year in our hearts with renewed strength.
Roxen
Larisa Roxana Giurgiu, known professionally as Roxen, is a Romanian singer signed by Global Records. She rose to fame upon being featured on Romanian producer Sickotoy's "You Don't Love Me" in 2019, which reached number three in Romania and received radio airplay in several other countries. She was due to represent Romania in the Eurovision Song Contest 2020 with the song "Alcohol You"
Romania had its debut in 1994, and has been participating 20 times since. They have never won the contest, but came 3rd in 2005 (Luminita Anghel & Sistem - "Let Me Try") and 2010 (Paula Seling & Ovi - "Playing With Fire").
Romania was expelled from Eurovision 2016 due to unpaid dept to EBU, so the winner of Selecţia Naţională 2016, Ovidiu Anton didn't participate in Stockholm.
Since the introductions of semi-finals in 2004, Romania has qualified to the Grand Final 13 out of 15 times, only missed the 2018 and 2019 qualification.