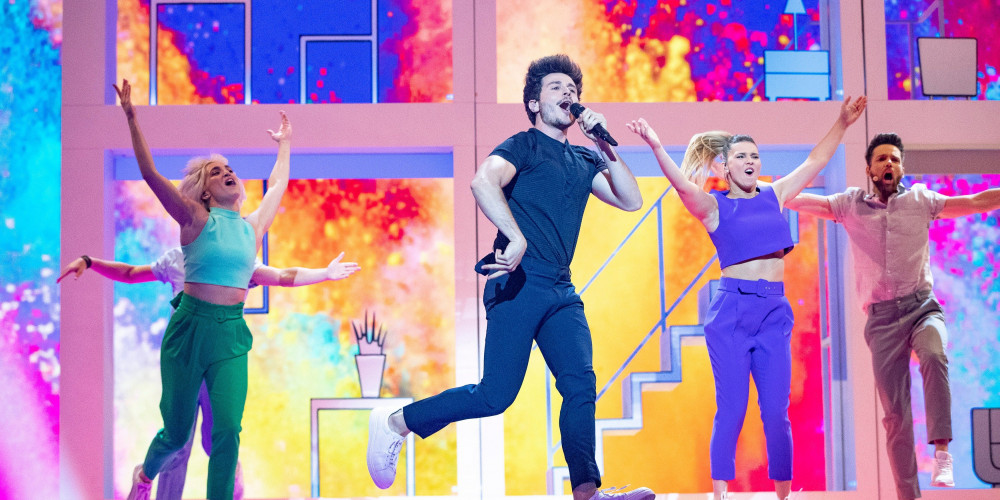 SPAIN
Spain goes internally: "well known artist" for Eurovision 2020
Spain's broadcaster RTVE has announced changes in their selection process for Eurovision Song Contest. RTVE is opting for an internal choice for next year's contest and promises a well-known name
Enough of poor results! Despite of many attempts and different types of selection, Spain has failed to crack inside Eurovision's top 20 for the last five years, coming last in 2017.
The Spanish broadcaster RTVE, has announced that next year they are selecting their Eurovision artist through an internal process and promises that it will be a successful and popular Spanish act which means it is already probably selected.
It is, nonetheless, uncertain if the song choice will also come from the broadcaster or through a different process.
It is not the first time RTVE is internally selecting the country's representative and the method has already proven itself successful in 2012 when Pastora Soler finished 10th with Quédate Conmigo but also unsuccessful when in the following year, 2013, the country finished 25th with ESDM and Contigo Hasta El Final.
The broadcaster repeated the process one last time in 2015 when Edurne performed Amanecer and finished 21st. Since then, RTVE has opted for national selections such as Objetivo Eurovisión and Operación Triunfo.
Spain has participated in Eurovision Song Contest 59 times since its debut in 1961. They have won twice, in 1968 (La, La, La...) and the folowing year, 1969 (Vivo Cantando).
Spain is a member of "Big-5", and therefore don't have to qualify for the Grand Final. Spain is also a member of the "club zero", because they have managed to get zero points (3 times!). They have ended last 5 times in Eurovision history, latest in 2017.
Best known song for Spain is probably the song "Eres Tú" from Eurovision 1973 (2nd place, only four points from victory).