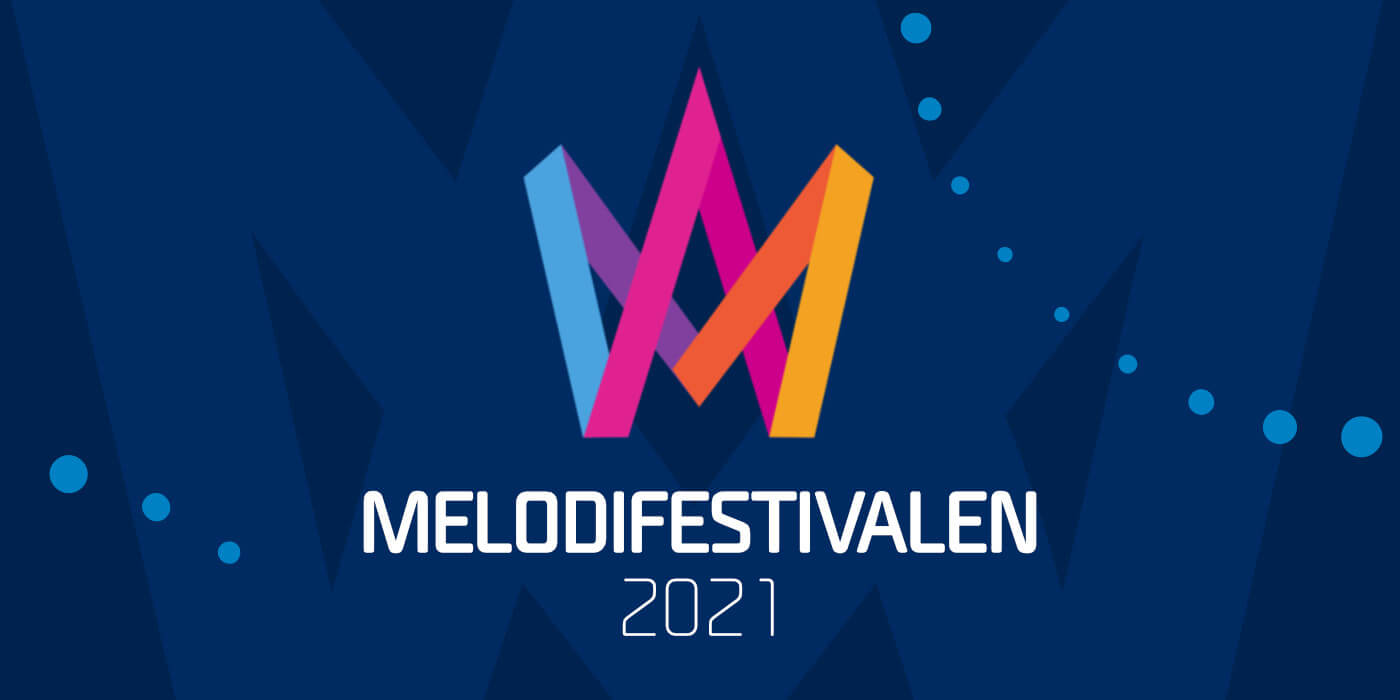 SWEDEN
Sweden: All the songs from Melodifestivalen 2021
Watch the performances and listen to the songs from Melodifestivalen 2021 – and cast your vote in our poll
The four heats (deltävlingar) and the Second Chance of Sweden's Melodifestivalen 2021 have taken place the last five Saturdays. Each of the 4 heats qualified 2 songs directly to the final and 2 songs to the "second chance"-show. In the "second chance" 4 songs were selected for the final.
Listen to all the songs here and cast your vote in our poll: Who should win Melodifestivalen 2021?
Melodifestivalen 2021
All the shows will be broadcast from Annexet in Stockholm without audience. A total of 10 hosts will guide the viewers through the Melodifestivalen season.
The format for Melodifestivalen 2021 is the same as in previous years meaning that in each of the 4 heats, there were 2 songs that qualified directly to the final and another 2 songs that qualiifed to Andra Chansen (Second Chance).
Since 1958 Sweden has participated 59 times in Eurovision Song Contest with great succes. They have won the contest 6 times:
They came last two times (1963 and 1977), and since the introduction of the Semi-finals in 2004 Sweden managed to qualify for the Grand Final 15 out of 16 times! (only skipped the qualification in 2010)