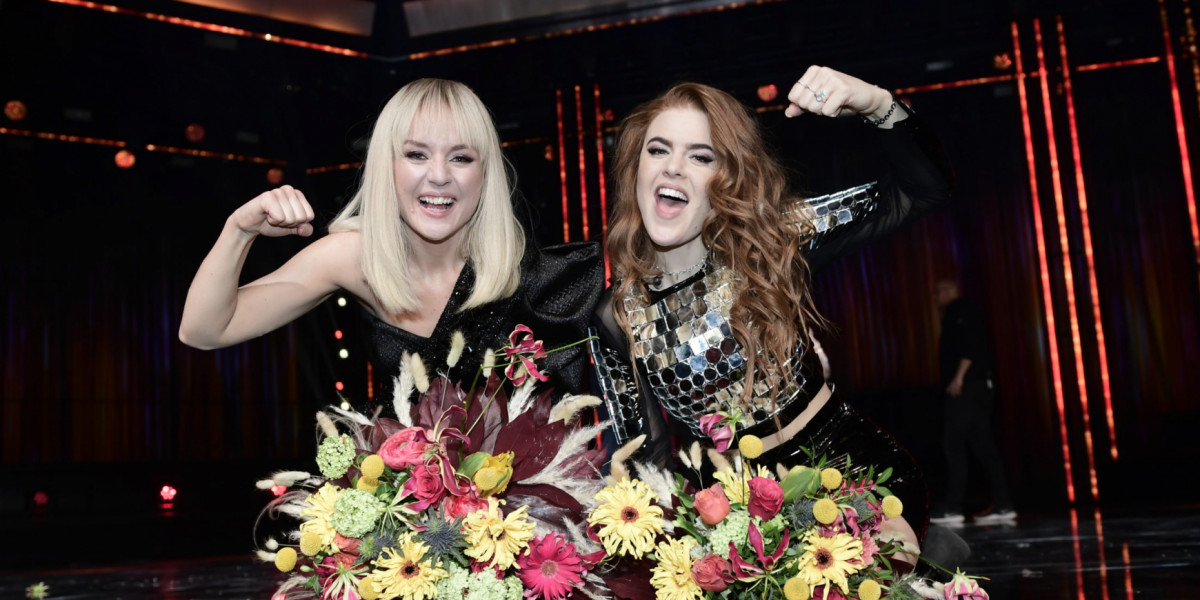 SWEDEN
Sweden Melodifestivalen 2020: Anna Bergendahl and Dotter to the final
Tonight the second heat of Melodifestivalen 2020 took place in Göteborg, Sweden. Seven acts performed live, and two songs qualified directly to the final: Anna Bergendahl with Kingdom Come and Dotter with Bulletproof. Two songs were selected for the second chance show
The second deltävling (heat) had two winners directly qualified for the final: Anna Bergendahl and Dotter and two acts for the "second chance": Mendez ft. Alvaro Estrella and Paul Rey.
Tonight's deltävling was held in the Scandinavium Arena in Göteborg. The arena hosted Eurovision Song Contest 1985, and was among one of the four potential candidate venues to host Eurovision Song Contest 2013, but in the end, Malmö Arena was chosen to host the contest.
Like the previous years the votes will not be unveiled before the Final of Melodifestivalen 7 March 2020.
Melodifestivalen 2020 – Heat 2
Melodifestivalen 2020
1 February: Deltävling 1 (Linköping)
8 February: Deltävling 2 (Göteborg)
15 February: Deltävling 3 (Luleå)
22 February: Deltävling 4 (Malmö)
29 February: Second Chance (Eskilstuna)
7 March: Final (Stockholm)
The format for Melodifestivalen 2020 is the same as last year: Each of the 4 heats qualifies 2 songs directly to the final and two songs to the "second chance"-show. In the "second chance" 4 songs will be selected for the final.
Hosts of the shows are David Sundin, Lina Hedlund and Linnea Henriksson. Tickets for all the shows are on sale on Livenation.se
Since 1958 Sweden has participated 59 times in Eurovision Song Contest with great succes. They have won the contest 6 times:
They came last two times (1963 and 1977), and since the introduction of the Semi-finals in 2004 Sweden managed to qualify for the Grand Final 15 out of 16 times! (only skipped the qualification in 2010)