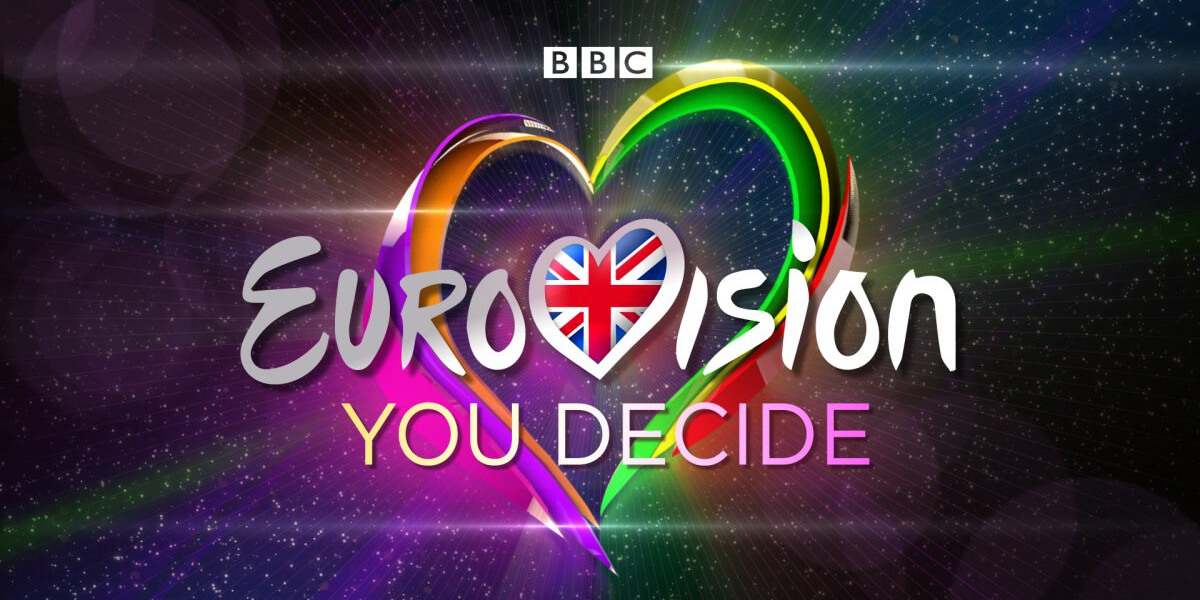 UNITED KINGDOM
UK: Songs & artists for "Eurovision: You Decide 2018" revealed
The six entries for this year's national selection in United Kingdom, "Eurovision: You Decide" have just been revealed by BBC. Listen to the songs and vote in our poll
BBC has revealed the six artists and song titles for the 2018-edition of the selection show "Eurovision: You Decide". The artists will compete on 7 February 2018 in Brighton Dome to be the British representative at Eurovision 2018 in Lisbon.
The six songs were released on BBC Radio 2's Ken Bruce Show on 24 January 2018.
Eurovision: You Decide – Artists & Songs
Asanda – "Legends"
Goldstone – "I Feel The Love"
Jaz Ellington – "Jaz Ellington"
Liam Tamne – "Astronaut"
RAYA – "Crazy"
SuRie – "Storm"
Hosts of the show will be the television presenter and actress Mel Giedroyc and former Eurovision winner and host Måns Zelmerlöw (Sweden 2015).
The songs and artists will be commented by a panel of experts, and the winner will be decided by a 50/50 combination of viewer and music industry professional jury votes.
United Kingdom has participated in Eurovision Song Contest 60 times since 1957. United Kingdom only skipped the contest two times: 1956 and 1958. They have won Eurovision five times:
...and finished in 2nd place 15 times! They only came last one time (2003), where they also entered the Club Null.
United Kingdom is a member of "Big 5", so they don't have to go through the Semi-final qualifications, but are automatically qualified for the Grand Finals.