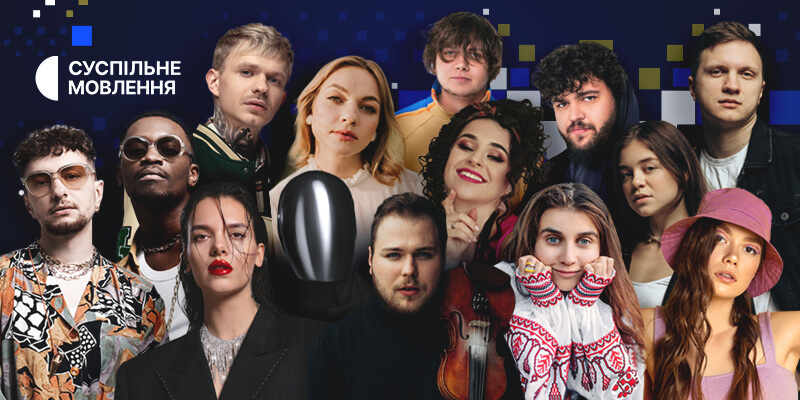 UKRAINE
Ukraine 2023: Listen to the songs competing at Vidbir
Vidbir's 10 competing songs are now available for streaming. Listen to the songs and vote in our poll: Who should win Vidbir?

The very first 10 songs of the Eurovision 2023 season have officially been released, and will be competing at Ukraine's Vidbir hoping to represent the country in Liverpool.
Despite the ongoing war, Ukraine will maintain its national selection plans and host Vidbir on 17 December 2022 in a bomb shelter at the Maidan Nezalezhnosti metro station in Kyiv.
The show will consist of a one-night event, and the winner will represent Ukraine at Eurovision 2023.
The winner of Vidbir will be decided by a professional jury (50%) and televoting (50%). The show will be hosted by Timur Miroshnychenko (Eurovision 2017 host) and broadcast on Ukrainian media Pershyi and Suspilne Kultura, as well as online on both Facebook and YouTube.
Ukraine in the Eurovision Song Contest
Ukraine is one of the most successful countries in the Eurovision Song Contest.
Out of 17 appearances, Ukraine has: