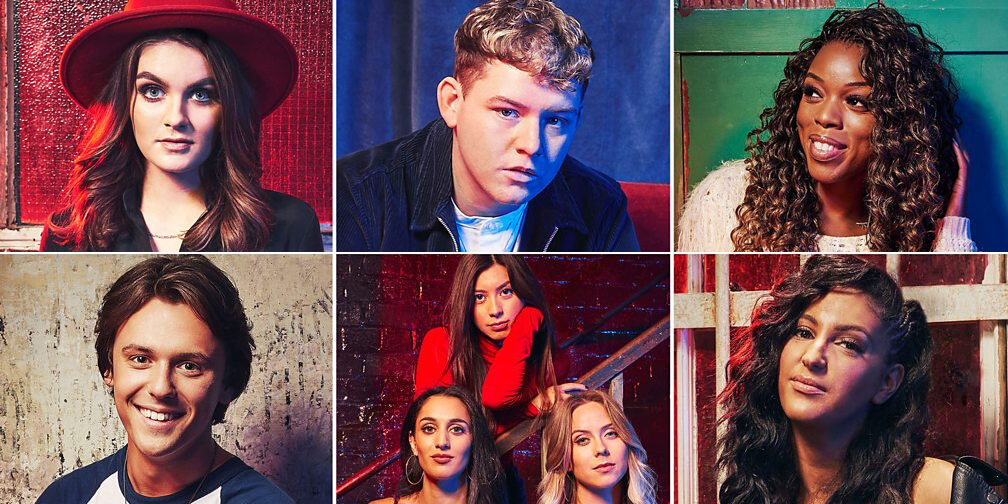 UNITED KINGDOM
United Kingdom: Songs & artists for "Eurovision: You Decide 2019" revealed
The six artists and three songs for this year's national selection in United Kingdom, "Eurovision: You Decide" have just been revealed by BBC. Listen to the songs and vote in our poll
BBC has revealed the six artists and three song titles for the 2019-edition of the selection show "Eurovision: You Decide". The artists will compete on 8 February 2019 in MediaCity UK in Salford to be the British representative at Eurovision 2019 in Tel Aviv.
The songs were released on BBC Radio 2's Ken Bruce Show on 23 January 2019.
"Sweet Lies"
Written by Maria Broberg, Lise Cabble and Esben Svane
"Freaks"
Written by Jon Maguire, Rick Parkhouse, Corey Sanders and George Tizzard
"Bigger Than Us"
Written by Laurell Barker, Anna-Klara Folin, John Lundvik and Jonas Thander
Eurovision: You Decide 2019
There will be six acts competing – but only three songs.
Each song will be performed by two artists in two different musical styles. There will be three duels or "song-offs", where the best artist will be selected for each of the three songs.
Hosts of the show will be the television presenter and actress Mel Giedroyc and former Eurovision winner and host Måns Zelmerlöw (Sweden 2015).
United Kingdom has participated in Eurovision Song Contest 61 times since 1957. United Kingdom only skipped the contest two times: 1956 and 1958. They have won Eurovision five times:
...and finished in 2nd place 15 times! They only came last one time (2003), where they also entered the Club Null.
United Kingdom is a member of "Big 5", so they don't have to go through the Semi-final qualifications, but are automatically qualified for the Grand Finals.