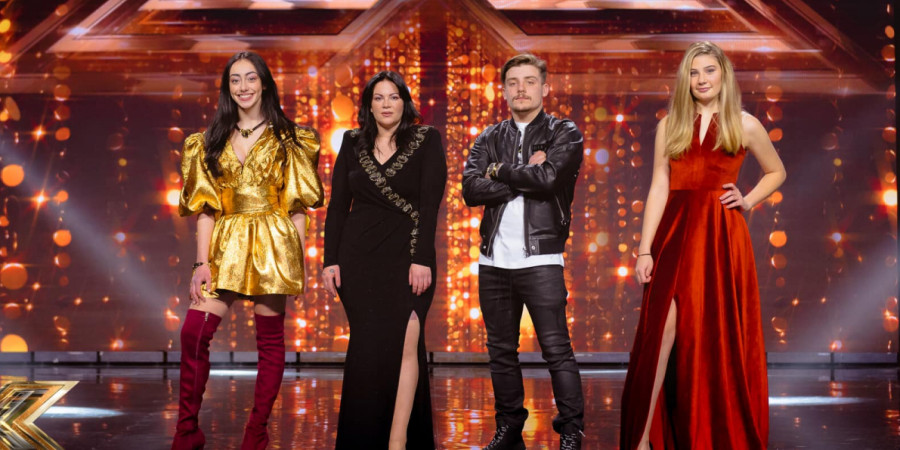 MALTA
X Factor Malta: Winner to Eurovision 2020
The Maltese broadcaster TVM has once again decided that Malta's representative at Eurovision Song Contest will be the winner of X Factor
Malta missed the Grand Final at Eurovision 2017 and 2018, but this year, Malta made it back to the Grand Final in Tel Aviv.
The path to succes in Tel Aviv was X Factor, aired for the first time on the Mediterranean island. The Maltese broadcaster TVM has again decided to repeat the successful recipe, and will use the talent show X Factor to select their Eurovision 2020 participant.
X Factor has only been used once in Eurovision history to select the artist for Eurovision Song Contest – and that was Malta last year, when Michela Pace won X Factor, and traveled to Tel Aviv with the song Chameleon. The song was chosen internally and released almost three months after Michela's victory.
TVM has started the X Factor Journey with auditions and the Six Chair Challenge already recorded. The first auditions were aired last week. The live shows will take place every Sunday until the final on Saturday 8 February 2020, where the winner – and Malta's Eurovision 2020 representative – will be decided.
The coaches/judges from last year remain the same: Howard Keith Debono, Ray Mercieca, Alexandra Alden and two-times Eurovision star Ira Losco.
You can follow X Factor Malta Facebook page: @XFactorMalta
Malta debuted in Eurovision back in 1971 and has been in the contest 32 times since - without a victory. Best result is two runner-up's in 2002 (Ira Losco - "7th Wonder") and 2005 (Chiara - "Angel"). The worst result is three last places in 1971, 1972 and 2006.
Since the introduction of Semi-finals in 2004 Malta qualified for the Grand Final 9 out of 16 times.