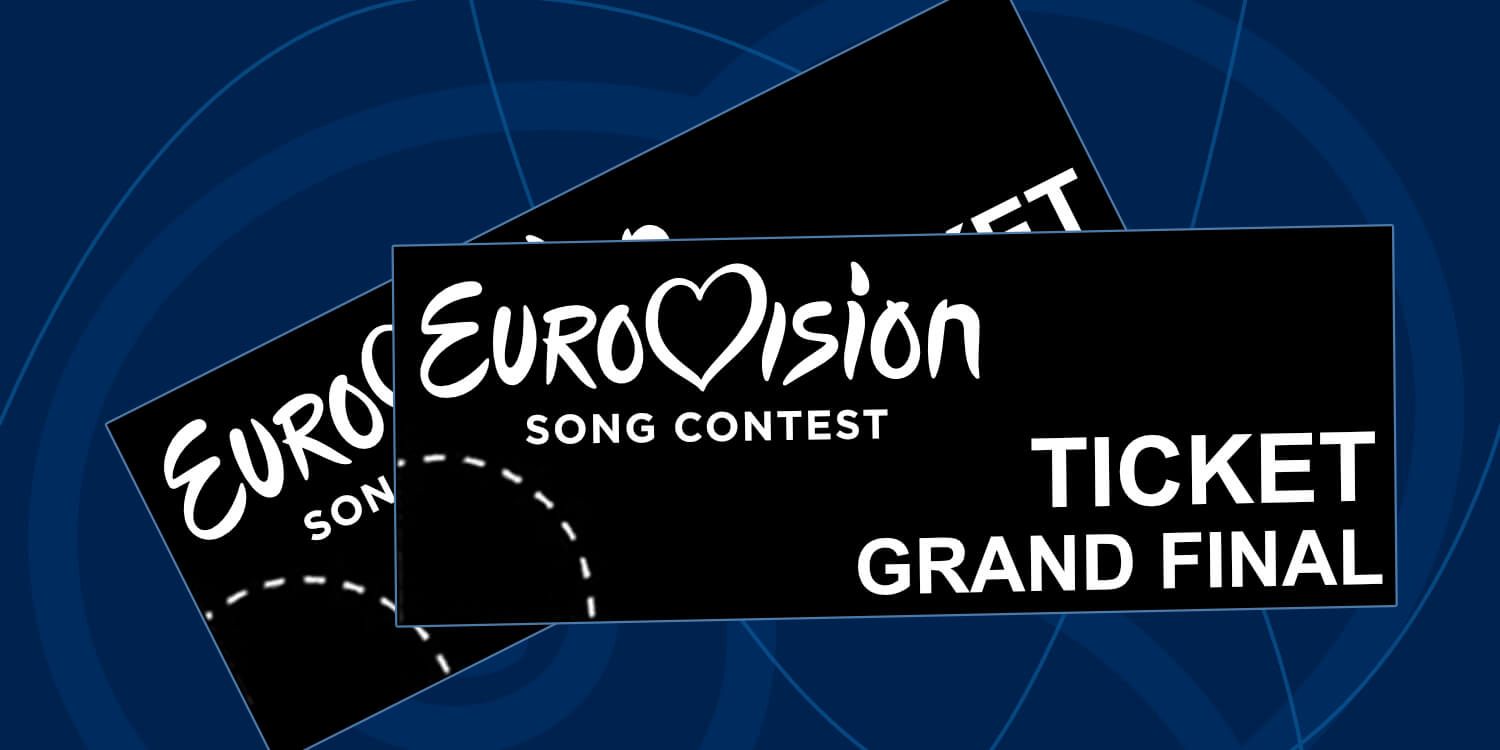 How to get tickets for Eurovision 2020
Here we will keep you update with all the information about getting tickets for Eurovision 2020. We expect the tickets for Eurovision 2020 to go on sale late 2019
We will update this page with all the information about Tickets for Eurovision 2020 as it appears.
Usually the tickets go out early the same year or late the year before the contest. We expect the tickets for Eurovision Song Contest 2020 to go on sale late 2019.
The start of tickets sale depended on several factors: Firstly the host city and arena must be chosen. Secondly selection of ticket agency. Thirdly a floor plan of seats/stands in the arena when stage design, green room and camera placement have roughly been decided.
Eurovision tickets the last years
Eurovision 2019: 18 February 2019
Eurovision 2018: 30 November 2017
Eurovision 2017: 14 February 2017
Eurovision 2016: 26 November 2015
Eurovision 2015: 15 December 2014
Eurovision 2014: 29 November 2013
Eurovision 2013: 26 November 2012
The five previous years the tickets has been released in batches, depending on the allocation of seats in the arena.
How much are Eurovision tickets?
The cost of tickets has varied a lot from year to year. Here we have gathered some information about ticket price for Eurovision Song Contest the previous years. The cheapest tickets were for the semi-final rehearsals, and the most expensive tickets were for the Grand Final live show:
Tickets for 9 shows
There will be tickets on sale for 9 shows: Six rehearsals and three live shows:
Semi-final 1

Jury Rehearsal: Monday, 21:00
Dress Rehearsal: Tuesday, 15:00
Live Show: Tuesday, 21:00

Semi-final 2

Jury Rehearsal: Wednesday, 21:00
Dress Rehearsal: Thursday, 15:00
Live Show: Thursday, 21:00

Grand Final

Jury Rehearsal: Friday, 21:00
Dress Rehearsal: Saturday, 13:30
Live Show: Saturday, 21:00
Special tickets for fans
The last many years, a number of tickets have been reserved for the members of one of the official Eurovision fan clubs around the world. These tickets are mainly for standing right in front of the scene in a special fan zone. The tickets are only sold in packages with six tickets to six shows: The three live-shows and the three jury-rehearsals.
The fan tickets will be sold through the official Eurovision fan clubs.