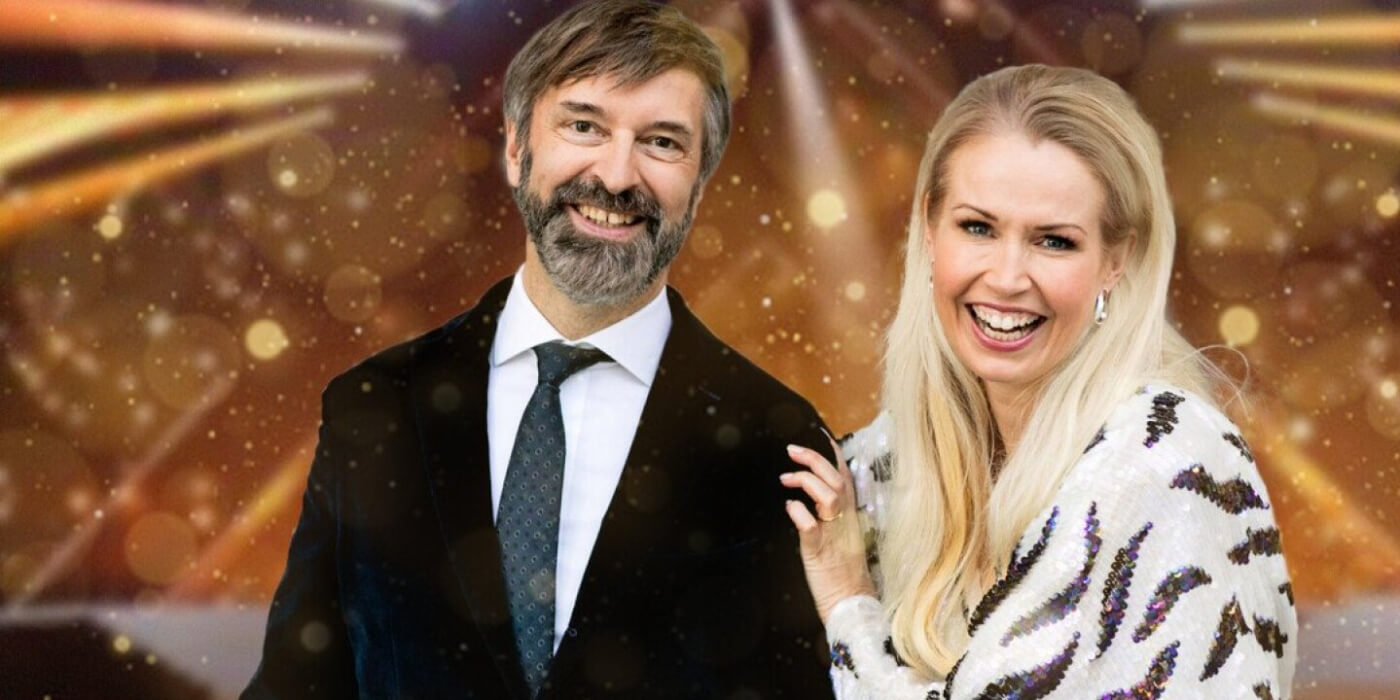 DENMARK
Denmark: Melodi Grand Prix 2022 on 5 March
The submissions for Dansk Melodi Grand Prix 2022 are open with a date set
Following the announcement from the Swedish public broadcaster about the national final submission window being open, the next Nordic country to make an announcement is from Denmark.
The Danish broadcaster, DR, has announced that as from 27 August till 29 October 2021, one can submit an entry for the planned national selection.
8 songs will compete in Dansk Melodi Grand Prix 2022 on 5 March, hosted by Martin Brygmann and Tina Müller for the second year in a row. The Danish selection takes place on 5 March in Jyske Bank Boxen in Herning and the ticket sale starts on 23 September.
Following this announced, the broadcaster has also published the rules that one must following during the submission process:
Either a composer, lyricist or the performing artist must be a Danish citizen or have a similar connection to Denmark.
Residences from the Faroe Islands and Greenland are also eligible to compete.
All songs must be original and have not been played at public venues or be available online.
Composers and lyricists can submit multiple entries.
Lyrics must not contain political messages, swear words or other unacceptable language.
All songs that meet the competition criteria will be evaluated by a professional jury set up by DR.
All vocals must be performed live during the Dansk Melodi Grand Prix final.
Denmark has been participating in Eurovision Song Contest 49 times. Since its debut in 1957, Denmark has won the contest 3 times:
Worst result was in 2002 (last). Since the introduction of the Semi-finals in Eurovision in 2004, Denmark has qualified for the Grand Final 12 out of 17 times.