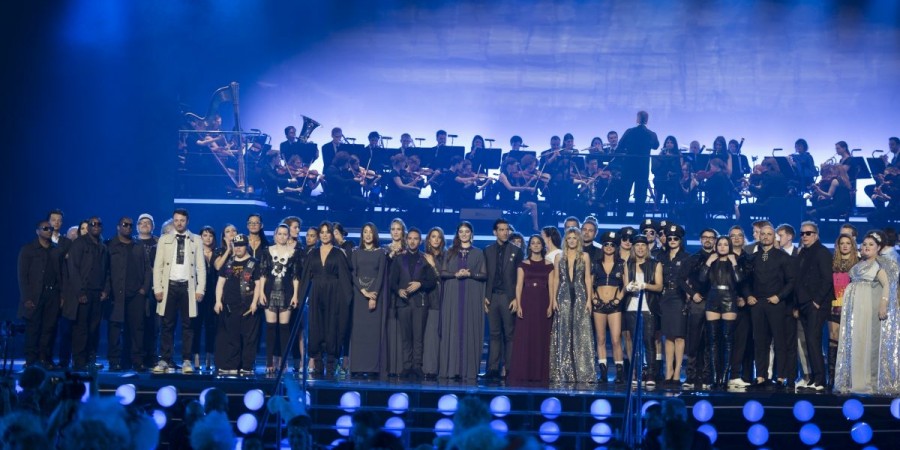 GRAND FINAL
ESC 2015 Semi-final 1: The 10 songs qualified for the Grand Final
The happy 10 qualified for the Grand Final on Saturday: Armenia, Belgium, Greece, Estonia, Serbia, Hungary, Russia, Albania, Romania, Georgia
Eurovision Song Contest 2015 has begun! The first Semi-final just finished in Wiener Stadthalle. 16 songs competed for the 10 tickets to the Grand Final on Saturday 23 May 2015. The running order in the Grand Final will be determined by a draw (which part of the semi-final each country will compete) and the broadcaster ORF.
Semi-final 1 result
Running-order
Voting & Points
Each of the countries participating in Semi-final 1 plus Spain, France, Austria and Australia.
Each voting country gave 1,2,3,4,5,6,7,8,10 and 12 points.
The detailed voting & points in Semi-final 1 will be revealed after the Grand Final on Saturday 23 May 2015.
Eurovision Song Contest 2015
The 60th Eurovision Song Contest takes place on 19, 21 and 23 May 2015. The contest is hosted by Vienna, Austria, and produced by the Austrian broadcaster ORF.
Place: Wiener Stadthalle, Vienna, Austria
Participants: 40
Semi-final 1: Took place on 19 May 2015 with 16 participants. The 10 songs with highest points advanced to the Grand Final
Semi-final 2: Takes place on 21 May 2015 with 17 participants. The 10 songs with highest points advances to the Grand Final
Grand Final: Takes place on 23 May 2015 with 27 participants; Austria (host), Australia (special guest), Big-5 (Germany, Spain, France, Italy and United Kingdom), 10 best from Semi-Final 1, 10 best from Semi-Final 2