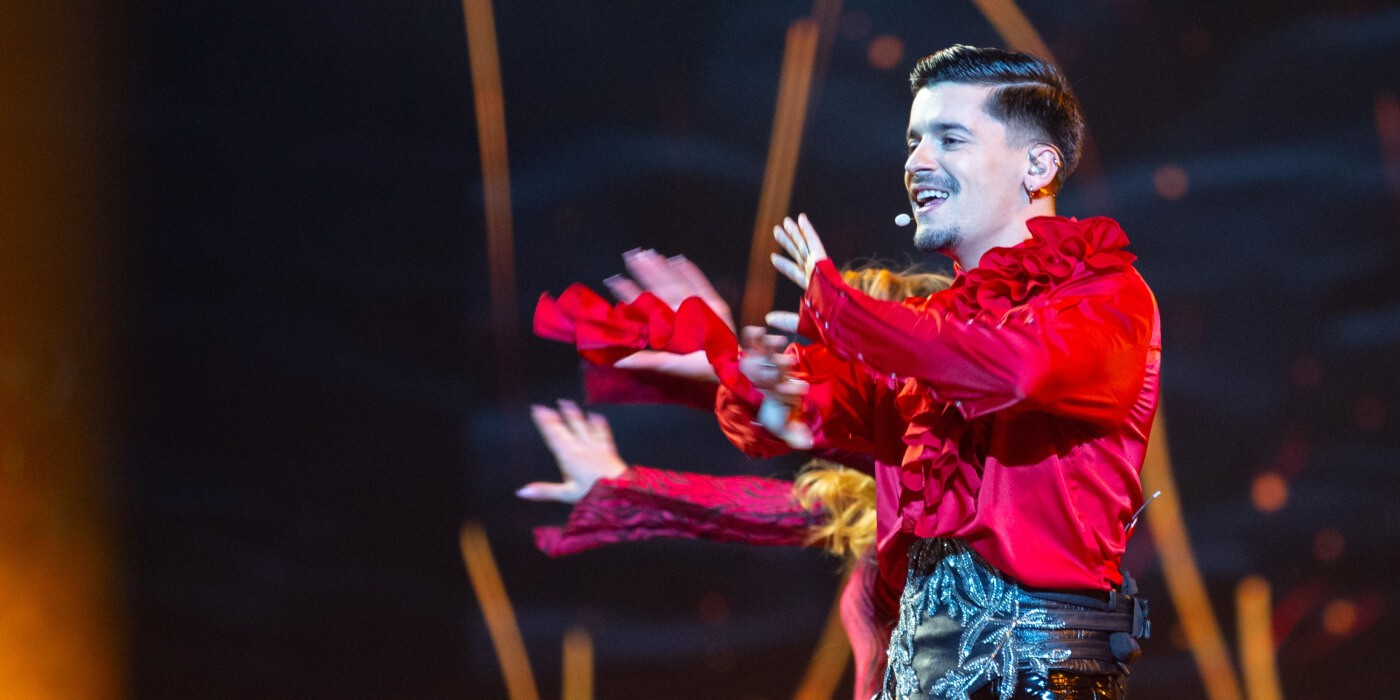 REHEARSALS
Eurovision 2022 Rehearsals: Semi-final 2
All the 18 countries from Semi-final 2 have had their second rehearsals in Turin. Watch the videos from the rehearsals here
The 18 countries from Semi-final 2 all had their second rehearsals.
We have reviewed all the rehearsals, and gave our opinions if each song will qualify or not, based on what we've seen at the rehearsals:
2nd rehearsals (20 minutes)
After the 2nd rehearsal each delegation go to the Viewing Room again to see the result. Small adjustments can be made. After this, each delegation will hold a Press Conference.
Videos
A 30-second "Exclusive Rehearsal Clip" or TV Footage (as it will look on television) of each of the countries' rehearsals can be seen here when available:
Semi-final 2
2nd rehearsals