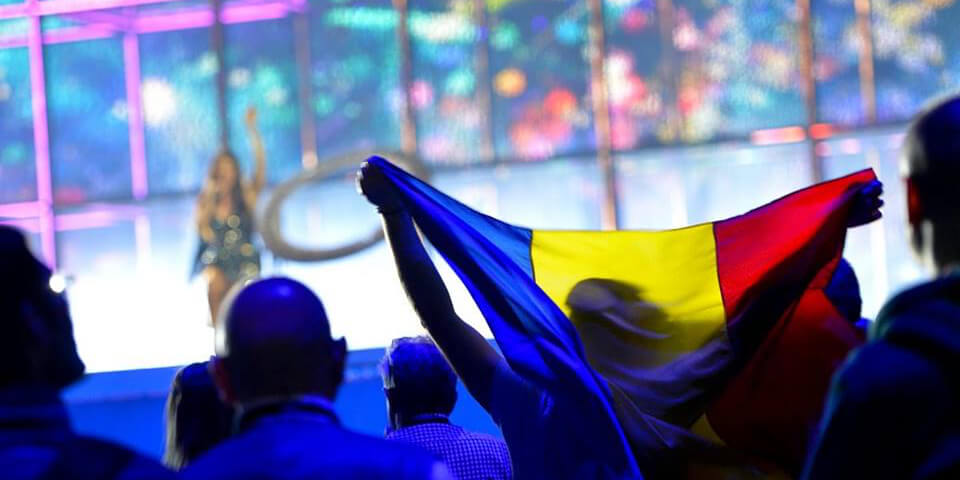 ROMANIA
Romania: Lineup for Selecția Națională 2023 revealed
The 12 artists for Romania's Selecția Națională 2023 have been revealed. The 12 acts will perform their song live on 11 February, in a one-night event
Romania was represented by WRS and his catchy song "Llámame" at this year's Eurovision Song Contest. Nevertheless, his selection wasn't exactly smooth as TVR, the country's broadcaster, was accused of rigging results while presenting a quite complex and chaotic selection that featured over 40 songs.
This time it looks like the broadcaster has everything under control, and deadlines are consistently being met. After closing the submissions of songs on 11 December 2022, a professional jury shortlisted the 84 initial entries to only 12:
The selection jury consisted of Sebastian Ferenţ, Laura Coroianu, Bogdan Stratulă, John Varbiu, Alin Vaida, Mihai Predescu, and Remus Achim.
Selecția Națională 2023
Selecția Națională 2023 will consist of a one-night event broadcast live from TVR's studios in Bucharest.
The show will take place on 11 February 2023 with the public having exclusive power. This means the winner will be 100% decided by the public, unlike this year where the jury had 83% of the decision versus 17% from the televote.
Romania in Eurovision
Romania had its debut in 1994, and has participated 22 times since. They have never won the contest, but came in 3rd in 2005 (Luminita Anghel & Sistem - "Let Me Try") and 2010 (Paula Seling & Ovi - "Playing With Fire").
Since the introduction of the Semi-finals in 2004, Romania has qualified for the Grand Final 14 out of 17 times, only missing the finals in 2018, 2019 and 2021.