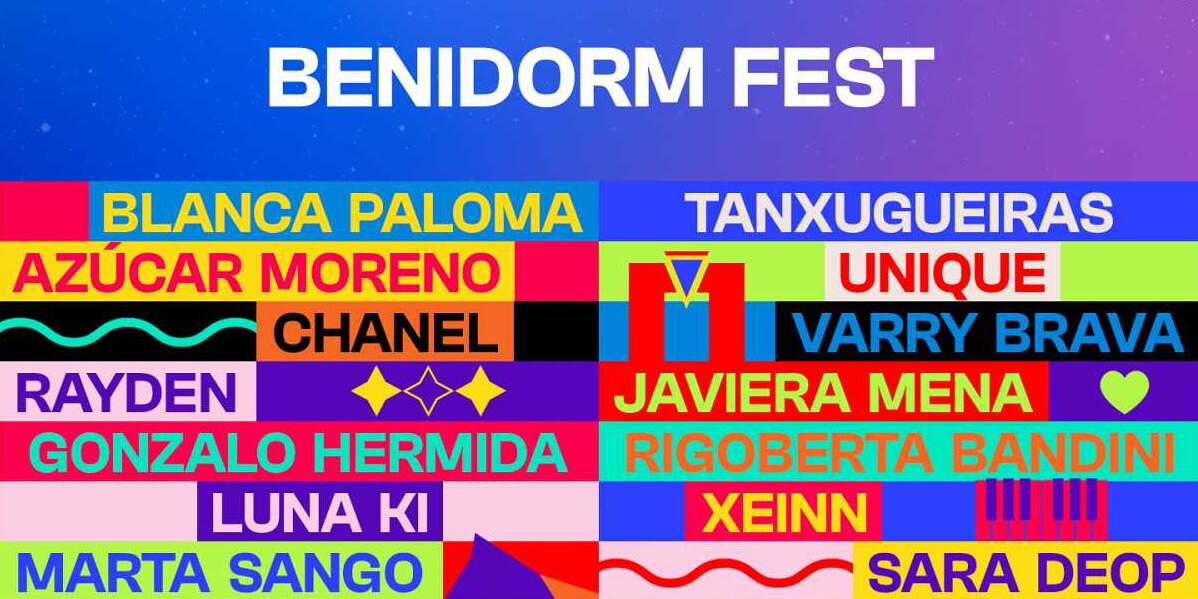 SPAIN
Spain 2022: Benidorm Fest lineup revealed
The 14 artists competing at next year's Benidorm Fest have been announced. The winner will have the honour of representing Spain at Eurovision 2022
Spain is determined on making a drastic change on their selection process and hopefully on their recent Eurovision scores.
With that being said, the Spanish public broadcaster (RTVE) soon announced changes to their Eurovision selection and announced the Benidorm Fest, their new national selection that will choose Spain's Eurovision 2022 representative.
This new national selection will feature three shows and 14 songs. One will win – based on the jury and the public vote – and fly the Spanish flag in Turin, Italy.
A total of 886 songs were submitted to the Spanish broadcaster RTVE, and now the 14 artists and song titles have been revealed.
The 14 songs will be released on 23 December 2021.
The are some familiar names in the line-up. The duo Azúcar Moreno (Encarna & Toñi Salazar) represented Spain at Eurovision Song Contest 1990 with the song Bandido. Marta Sangó participated at Operacion Triunfo in 2018.
Benidorm Fest 2022
The Benidorm Fest 2022 will consist on three shows, two semi-finals and a final, all to be held in January 2022.
Each semi-final will feature seven songs. Four songs from each semi-final will qualify to the final round where one will be crowned the winner.
Spain has participated in Eurovision Song Contest 60 times since its debut in 1961. They have won twice, in 1968 (La, La, La...) and the folowing year, 1969 (Vivo Cantando).
Spain is a member of "Big-5", and therefore don't have to qualify for the Grand Final. Spain is also a member of the "club zero", because they have managed to get zero points 3 times. They have ended last 5 times in Eurovision history, latest in 2017.
Best known song for Spain is probably the song "Eres Tú" from Eurovision 1973 (2nd place, only four points from victory).