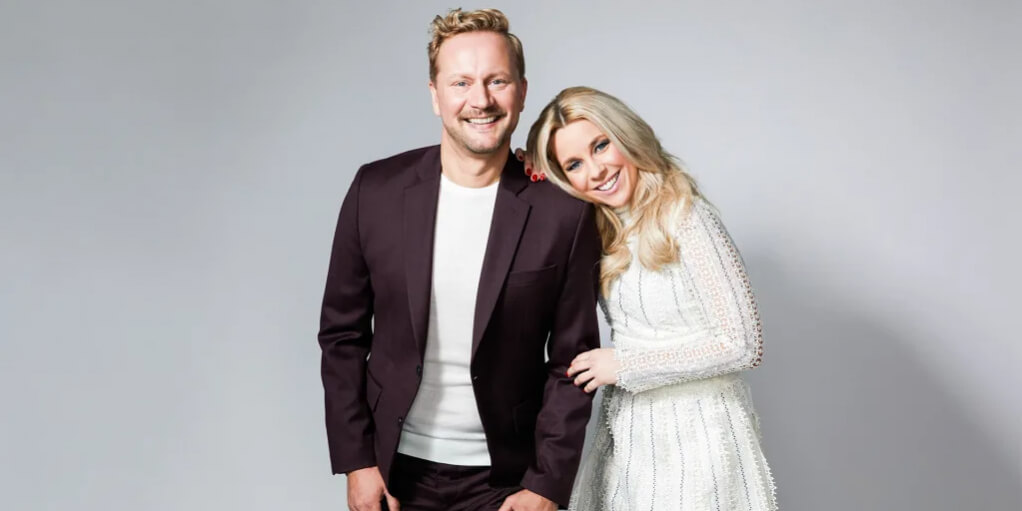 EUROVISION 2020 CANCELLED
The top 10 for Finland's alternative Eurovision 2020 revealed
Finland has spoken and chose their top 10 entries from the Eurovision Song Contest 2020
Although the Eurovision Song Contest 2020 has been cancelled due to the current situation, Finland, amongst other nations are keeping the spirit of the contest going for the fans and viewers.
The Finnish broadcaster, YLE, had announced their Eurovision Song Contest alternative plans by broadcasting previous Eurovision editions and also by giving the chance for the viewers to crown their 2020 winner. Tonight, YLE, aired their first alternative Eurovision show, Viisukevät 2020, and gave an opportunity to the Finnish public to choose their top 10 favourite songs from the Eurovision Song Contest 2020 which was due to be held in Rotterdam.
All votes were held online and announced during the first show. Tomorrow 15 May, the public will be asked for their all-time favourite Eurovision entries whilst some of them being played.
Viisukevät 2020 - Top 10
During the show the hosts revealed their favourite Finnish representative for each decade:
The Finnish representative Aksel Kankaanranta was due to present his entry "Looking Back" in Rotterdam this year.
Viisukevät 2020 - The Show
Hosted by Krista Siegfrieds (Finland 2013) and Mikko Silvennoinen, Viisukevät 2020 will be bringing Eurovision spirit to live.
The two special nights will include guests such as Aksel Kankaanranta (Finland 2020), Erika Vikman (UMK 2020 runner-up) and Mr. Lordi (Finland 2006).
On the 16 May, Euroviisustudio 2020 will be broadcast and remember Eurovision 2007 held in Helsinki, Finland, with special guests such as Hanna Pakarinen (Finland 2007).
YLE will also broadcast a few past editions of Eurovision:
14 May: Eurovision Song Contest 2014 - Grand Final
15 May: Eurovision Song Contest 2006 - Grand Final
16 May: Eurovision Song Contest 2007 - Grand Final
Finland debuted in the Eurovision Song Contest in 1961 and has participated ever since, except for six years, mostly because of previous years' bad position.
The country has won the competition once, in 2006 with the song "Hard Rock Hallelujah", performed by Lordi.
Since then Finland's best result is 11th place in 2014.
Since the introductions of semi-finals in 2004, Finland has qualified for the Grand Final half of the 16 times.