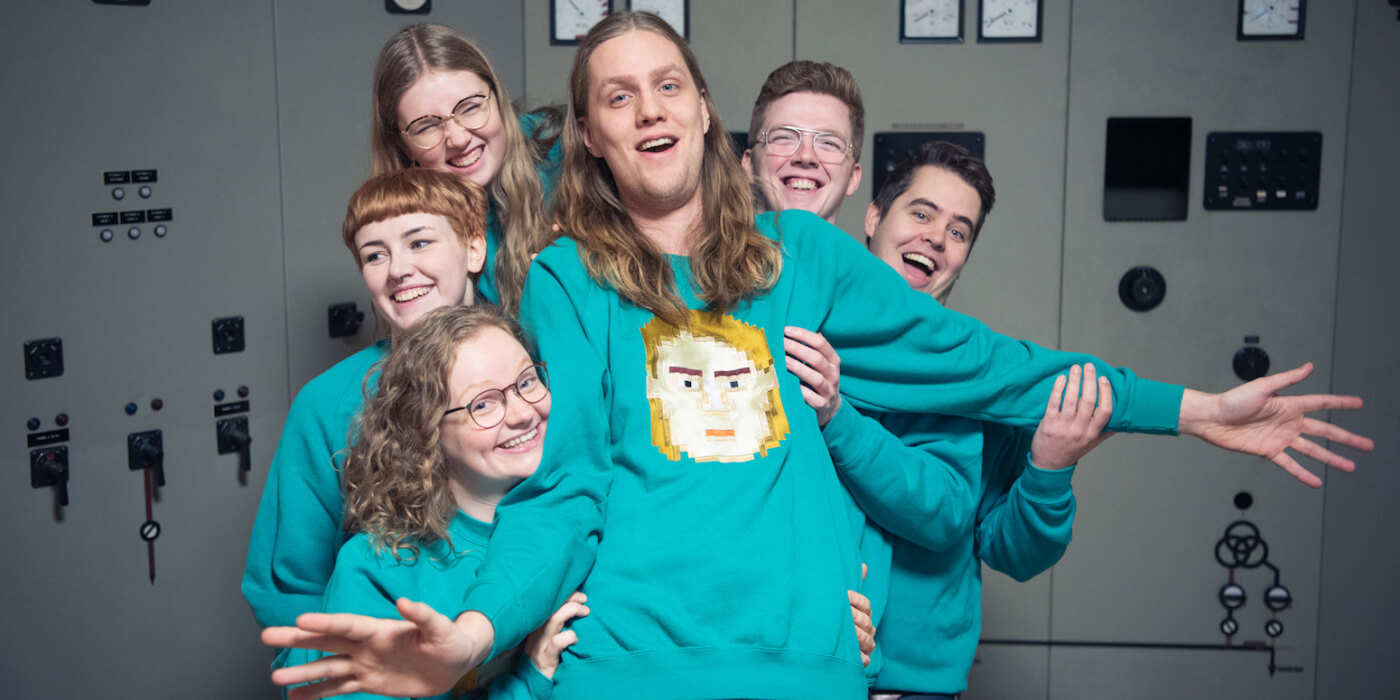 EUROVISION 2020 CANCELLED
Eurovision 2020: Iceland gets 12 points from Denmark's public voters
Who should have Denmark's 12 points at Eurovision Song Contest 2020?
Eurovision has been canceled this year, but Denmark's bid for a winner was decided tonight.
The Danish broadcaster Danmarks Radio (DR) held an online voting throughout the week, where the Danish public could vote for their top-3 songs from Eurovision Song Contest 2020 – except for the Danish song.
The winner, and Denmark's 12 points, is Iceland's Daði & Gagnamagnið with Think About Things.
Denmark's online poll
Iceland: Daði og Gagnamagnið – Think About Things (12 points)
Sweden: The Mamas – Move (10 points)
Russia: Little Big – Uno (8 points)
Norway: Ulrikke – Attention (7 points)
Lithuania: The Roop – On Fire (6 points)
Bulgaria: Victoria – Tears Getting Sober (5 points)
Switzerland: Gjon's Tears – Répondez-moi (4 points)
France: Tom Leeb – Mon Aillée (3 points)
Germany: Ben Dolic – Violent Thing (2 points)
Italy: Diodato – Fai rumore (1 point)
Denmark has been participating in Eurovision Song Contest 48 times. Since its debut in 1957, Denmark has won the contest 3 times:
Worst result was in 2002 (last). Since the introduction of the Semi-finals in Eurovision in 2004, Denmark has qualified for the Grand Final 12 out of 16 times.