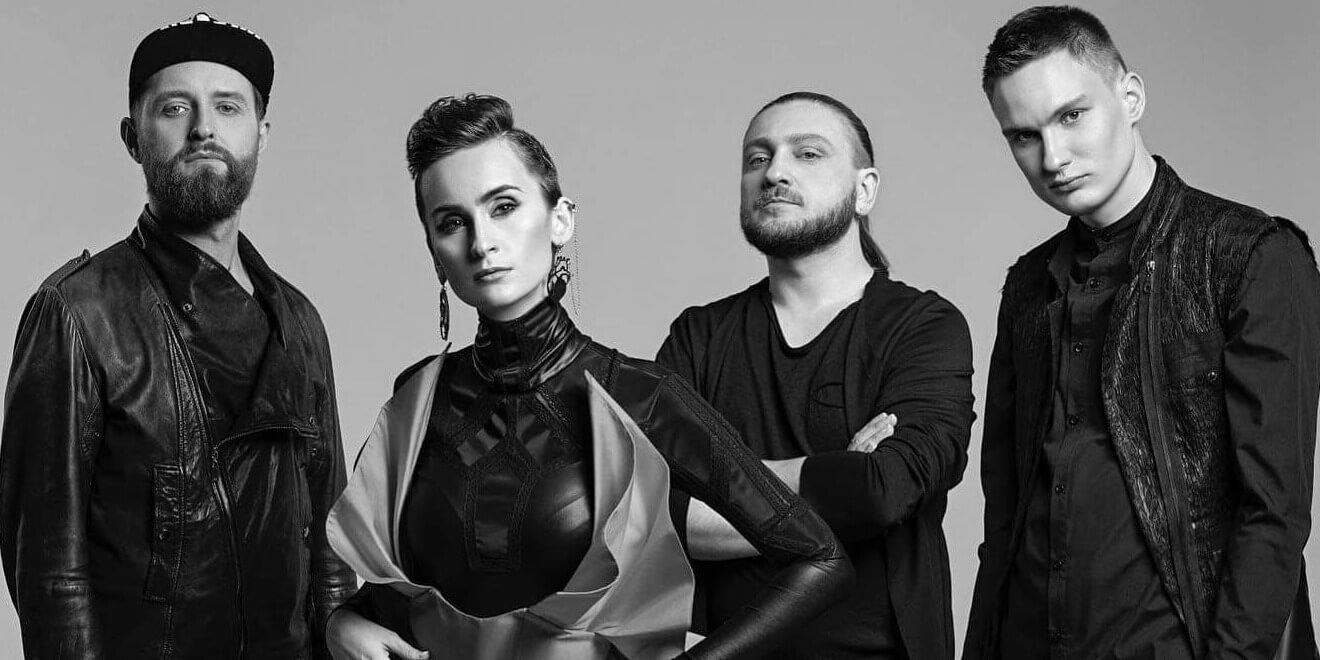 UKRAINE
Ukraine: Eurovision 2021 song will be revealed on 4 February – Listen to snippets here
A five-member jury has already selected the song that Go_A will sing at Eurovision Song Contest 2021 in Rotterdam. Listen to a snippet of the three candidate songs here

The band Go_A won last year's Vidbir and were quickly invited back to represent Ukraine in Eurovision 2021.
Go_A's song for Eurovision Song Contest 2021 will be revealed on Thursday 4 February. The song decision was put in the hands of a five-member jury:
Jamala (Ukraine 2016)
Yevhen Filatov (leader of The Maneken band)
Ruslan Kvinta (music producer)
Yaroslav Lodygin (member of the TV Managing Board of UA:PBC)
Dmytro Khorkin (member of the radio Managing Board of UA:PBC)
The band submitted three songs:
"Shum"
"Rano"
"Tserkovka"
Short snippets of the songs have now been released on Twitter and Instagram:
If the songs won't play, you will have to open the post on Instagram
Ukraine is one of the most successful countries in Eurovision Song Contest.
Out of 15 participations Ukraine has: