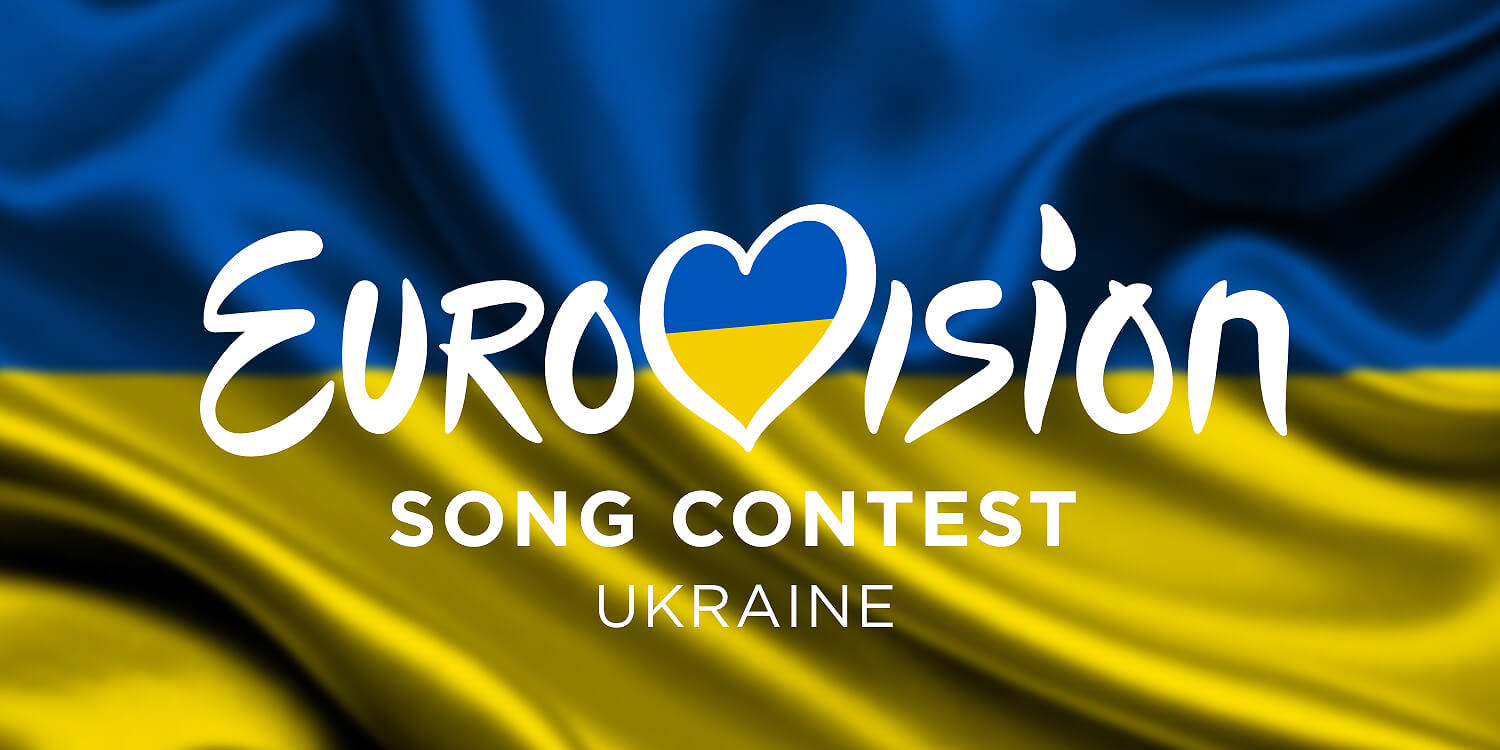 UKRAINE
Ukraine to honour the Eurovision 2020 songs
The Ukranian public broadcaster will be presenting the 41 entries that were up for competition at Eurovision 2020 in their own special, "Pro scho spivaye Yevropa"

Ukranian's UA:PBC has joined the list of broadcasters around Europe - and Australia - who will be honouring the Eurovision 2020 songs that'll no longer compete due to the show's cancellation.
Unlike countries such as Sweden, Iceland or Belgium, Ukraine's "Pro scho spivaye Yevropa" will not feature a competition. Instead, it will be solely focused on presenting the songs that would compete at this year's Eurovision Song Contest as well as the acts.
The viewers are, nonetheless, invited to rank the entries and UA:PBC has made sure to make everything accessible to the Ukrainian public:
– We invite the audience to hear the Eurovision 2020 songs and learn more about the participants and the songs, says the Executive Producer of Entertainment of the broadcaster, Stanislav Mednedev.
– We have translated the songs for our viewers so, if you don't speak English, don't worry. You'll be able to understand what Europe is Singing about.

"Pro scho spivaye Yevropa" - in English "What is Europe singing about" - will be divided into three shows on the 4, 7 and 10 May and hosted by Timur Miroshnychenko, one of the Eurovision Song Contest 2017 host, who left a message for the viewers:
– We will see some of this year's contestants compete next year. Nonetheless with new songs. (...) If your favorite artist does not compete next year, don't worry! We will talk about them on "Pro scho spivaye Yevropa".
Ukraine is one of the most successful countries in Eurovision Song Contest.
Out of 15 participations Ukraine has: