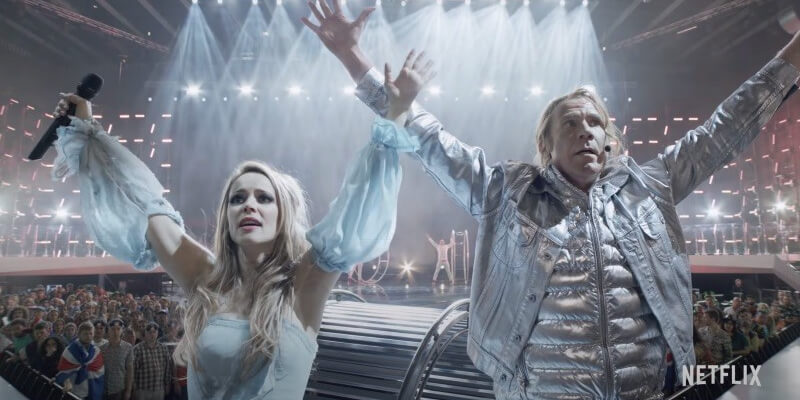 EUROVISION MOVIE
Eurovision Movie: "Husavik" nominated for an Oscar
The song "Husavik" from the movie "Eurovision Song Contest: The Story of Fire Saga" has been nominated for an Oscar in the category Best Original Song
The song "Husavik" from "Eurovision Song Contest: The Story of Fire Saga" has been nominated for an Oscar at the 93rd Academy Awards.
The song is performed by Will Ferrell and Molly Sandén (Rachel McAdams in the movie), and is written by Atli Örvarsson, Fat Max Gsus, Rickard Göransson and Savan Kotecha.
Yesterday, at the 63rd Annual Grammy Awards, the soundtrack for the movie failed to win the category Best Compilation Soundtrack for Visual Media.
The 93rd Academy Awards will take place on 25 April 2021.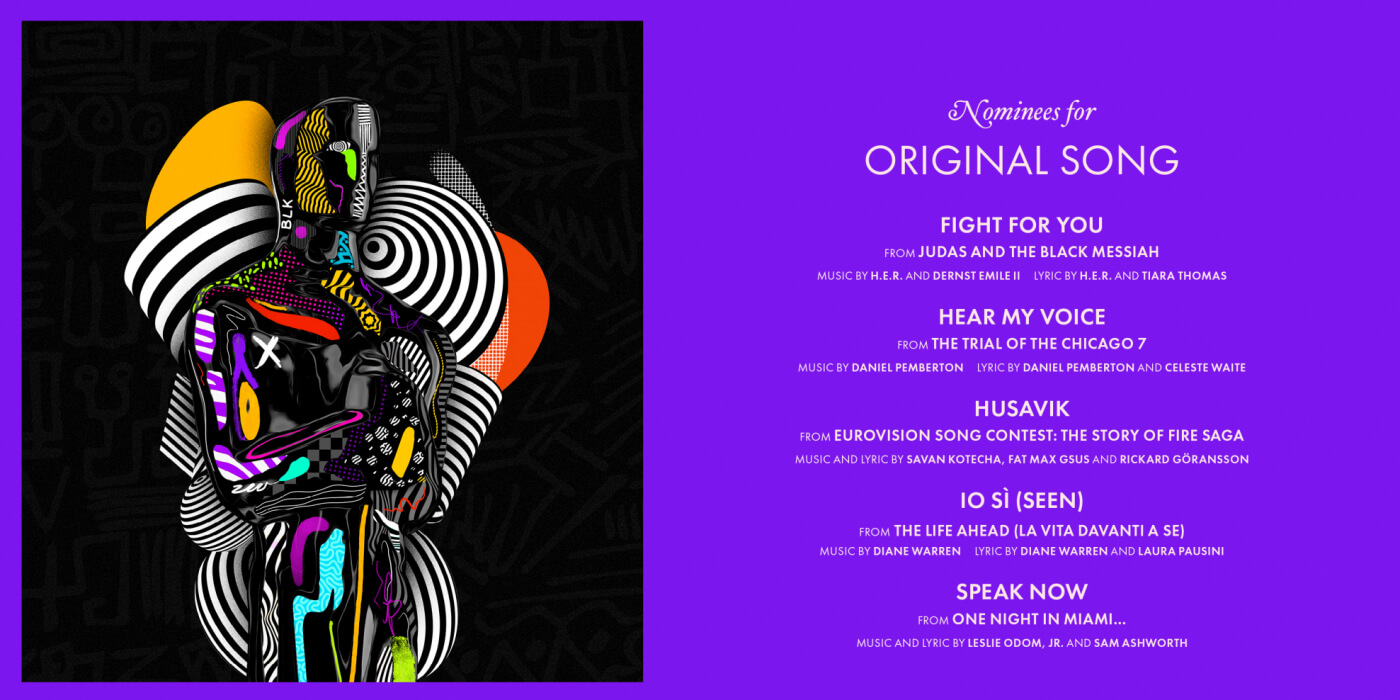 Eurovision Movie
The movie premiered on 26 June 2020 on Netflix.
Music meets comedy meets romance. Those are the ingredients that build the very first movie inspired in music's biggest competition, the Eurovision Song Contest.
The adventure began during the Eurovision Song Contest 2018 when the North-American actor, Will Ferrell, travelled to Lisbon to witness and live the madness of the contest. After many asked what the three-time Golden Globe winner was doing in Eurovision, it was later confirmed: a movie about the show was in the making.
The story is focused on two Icelandic musicians Lars Erickssong (Will Ferrell) and Sigrit Ericksdottir (Rachel McAdams) who are given the chance to represent their country, Iceland, in the Eurovision Song Contest.
The underdogs come up against serious competitors including Russian singer, Alexander Lemtov.
Eurovision Artists
Besides the main actors, the movie features former Eurovision artists: