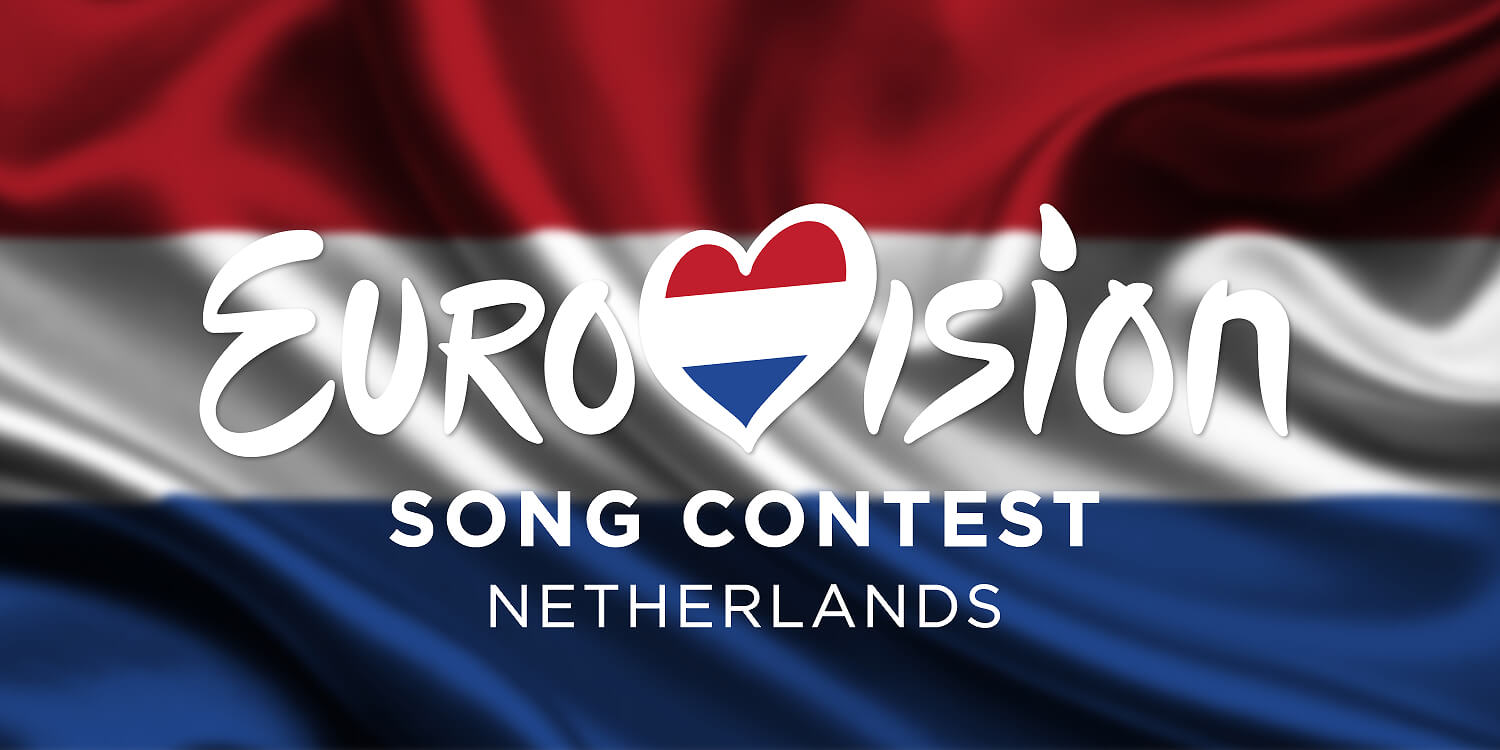 NETHERLANDS
The Netherlands prepare for Eurovision 2023: Internal selection of artist and song
Every Dutch artist interested in representing the Netherlands at Eurovision 2023 has until 31 August 2022 to submit their songs. The submissions are now open
There is absolutely no time to lose.
Only two days after the victory of Ukraine's Kalush Orchestra at the Eurovision Song Contest 2022 and its conclusion, the Dutch broadcaster AVROTROS is ready to hunt for the next Eurovision entry for the Netherlands.
On the website of AVROTROS, the broadcaster confirms its ambitions on wanting to remain successful at the song contest and calls for artists and songwriters who would be interested in participating at next year's show and follow-up in S10's shoes.
The Dutch entry will once again be selected internally by a selection committee, the same method the Netherlands has used since 2014.
The search is directed exclusively at Dutch artists and even though there is no limitations of genre or tempo, they do prefer a "contemporary", "authentic" and "personal" song. To respect Eurovision rules, the song cannot be commercially released before 1 September 2022 and cannot be longer than three minutes
Whoever is interested must send their song (or songs, each person can send up a maximum of three demos) to songfestival@avrotros.nl until 31 August 2022.
The Netherlands in Eurovision Song Contest
The Netherlands is historically one of the 10 most successful Eurovision countries.
They have participated in Eurovision Song Contest 62 times since their debut in 1956, with five victories:
Since 1975 the best result for Netherlands was in 2019, when Duncan Laurence ended first with the song "Arcade". They ended last in the contest 5 times: 1958, 1962, 1963, 1968 and 2011. Since the introductions of Semi-finals in 2004, they qualified for the Grand Final 9 out of 18 times.