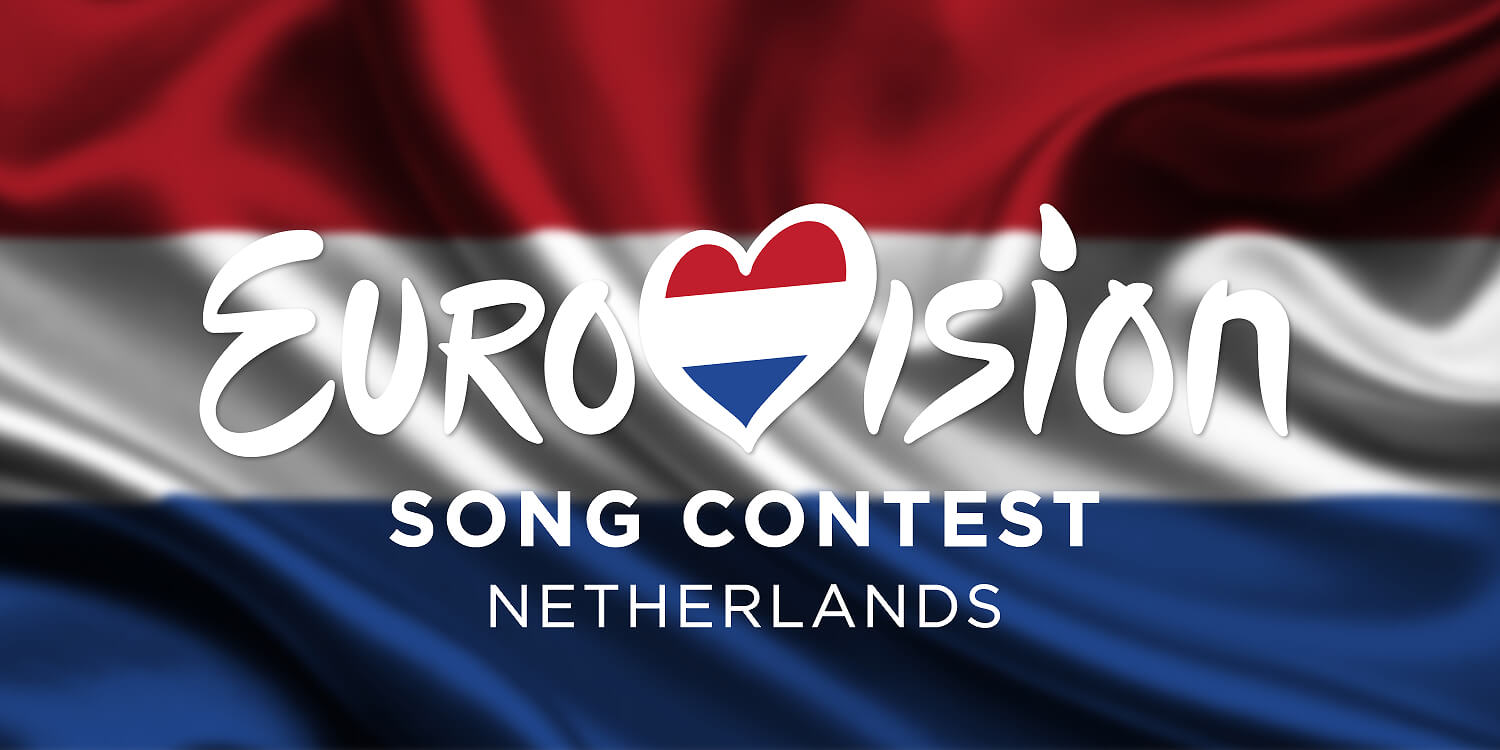 NETHERLANDS
Netherlands: Submissions open for Eurovision 2022 artists and song
Dutch broadcaster AVROTROS confirms Netherlands' participation at Eurovision 2022 whilst kicking off the search for the next representative and song
Barely a week has passed from when Italy snatched their third Eurovision victory in Rotterdam and several national broadcasters are announcing their intentions for Eurovision 2022.
After Finland and Serbia both announcing national finals, the Netherlands, who have hosted Eurovision 2021 after Duncan Laurence's victory with "Arcade", are next to announce their mechanism. AVROTROS, the Dutch broadcaster, has announced the commencement of its selection process for the Eurovision Song Contest 2022, which once again will be internal as per previous years.
The Netherlands have already started their search for the nations entry in the Eurovision Song Contest 2022. AVROTROS will once again use a selection committee to determine the nations singer and song for the contest. The broadcaster and committee stated what they are looking for:
– An entry with preferably a contemporary, but in any case authentic sound. A song that is able to survive in a competition. By a Dutch artist who can and wants to present a personal song in a distinctive way, in any genre, and if possible a personal story.
The committee consists of six music professionals as follows:
Eric van Stade
Cornald Maas
Jan Smit (Eurovision 2021 host)
Sander Lantinga
Coen Swijnenberg
Joyce Hoedelmans
The broadcaster also announced some key points in the selection process:
The song must be convincingly distinctive.
A submission maximum of the 3 best songs, considered convincingly fitting for the Eurovision Song Contest.
Song has not been (commercially) released before 1 September 2021.
Final date of submission is 31st August 2021.
Besides this announcement, one of the Eurovision 2021 final interval acts, Dutch DJ, Afrojack, has stated his interest in being involved in the creation of the song for Eurovision 2022.
– I don't know what will happen but it would be great to be involved in working on the Dutch entry for Eurovision in Italy.
Afrojack has performed alongside Glennis Grace and Wulf in the Grand Final of the Eurovision Song Contest 2021 in Rotterdam, titled "Music Binds Us".
The Netherlands is historically one of the 10 most successful Eurovision countries. They have participated in Eurovision Song Contest 61 times since their debut in 1956, with five victories:
Since 1975 the best result for Netherlands was in 2019, when Duncan Laurence ended first with the song "Arcade". They ended last in the contest 5 times: 1958, 1962, 1963, 1968 and 2011. Since the introductions of Semi-finals in 2004, they only qualified for the Grand Final 8 out of 17 times.