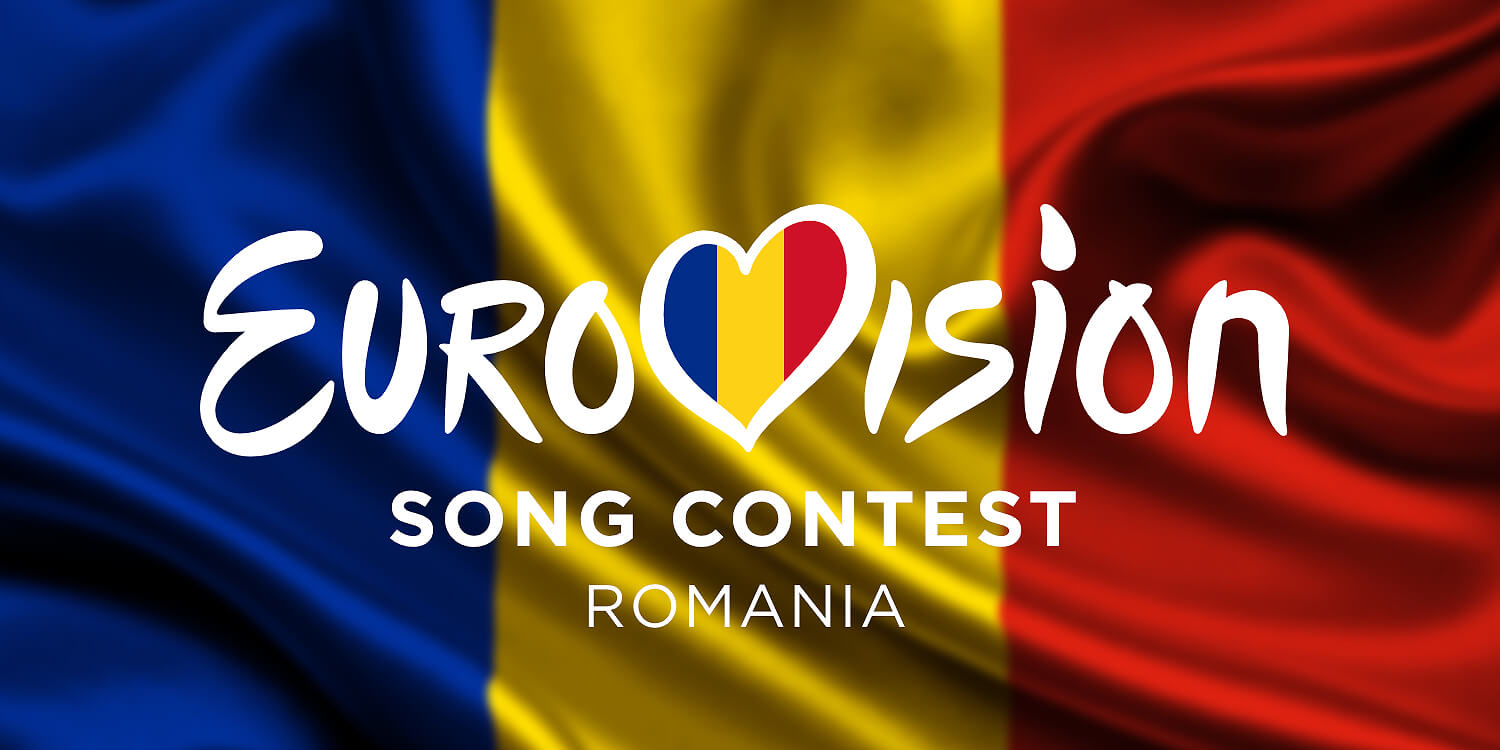 ROMANIA
Romania: Here's the lineup for Selecția Națională 2022
The 46 competing artists at next year's Selecția Națională dreaming for the chance of representing Romania in Eurovision 2022 have been unveiled. The winner will be chosen on 5 March
UPDATE 3 JANUARY 2022
The 46 songs for Selecția Națională 2022 have been released.
Romania's public broadcaster (TVR) had announced a few weeks ago that Selecția Națională would still be the method chosen to select the country's Eurovision representative for Turin.
Nonetheless, the broadcaster also announced that the show would be going through a few changes and will now feature: a pre-selection with 46 songs, a semi-final with 20 and a final with the last ten.
The show's pre-selection is scheduled to air on 9 February. Nonetheless, the broadcaster has already unveiled the 46 competing artists.
Selecția Națională 2022
The 46 songs above will fight for 20 spots in the Semi-final. 15 of the Semi-finalists will be selected by a jury and 5 by online voting. The online voting will take place on TVR's Facebook between 9 February (19:00 CET) and 10 February (19:00 CET).
The Semi-final takes place on 12 February with 20 songs. A jury decides which 10 songs to qualify for the Final to be held on 5 March.
Pre-selection: 9 to 10 February 2022 (online)
Semi-final: 12 February 2022
Final: 5 March 2022
Romania in Eurovision Song Contest
Romania had its debut in 1994, and has been participating 21 times since. They have never won the contest, but came 3rd in 2005 (Luminita Anghel & Sistem - "Let Me Try") and 2010 (Paula Seling & Ovi - "Playing With Fire").
Since the introductions of semi-finals in 2004, Romania has qualified to the Grand Final 13 out of 16 times, missing the last 3 contests' qualifications: 2018, 2019 and 2021.