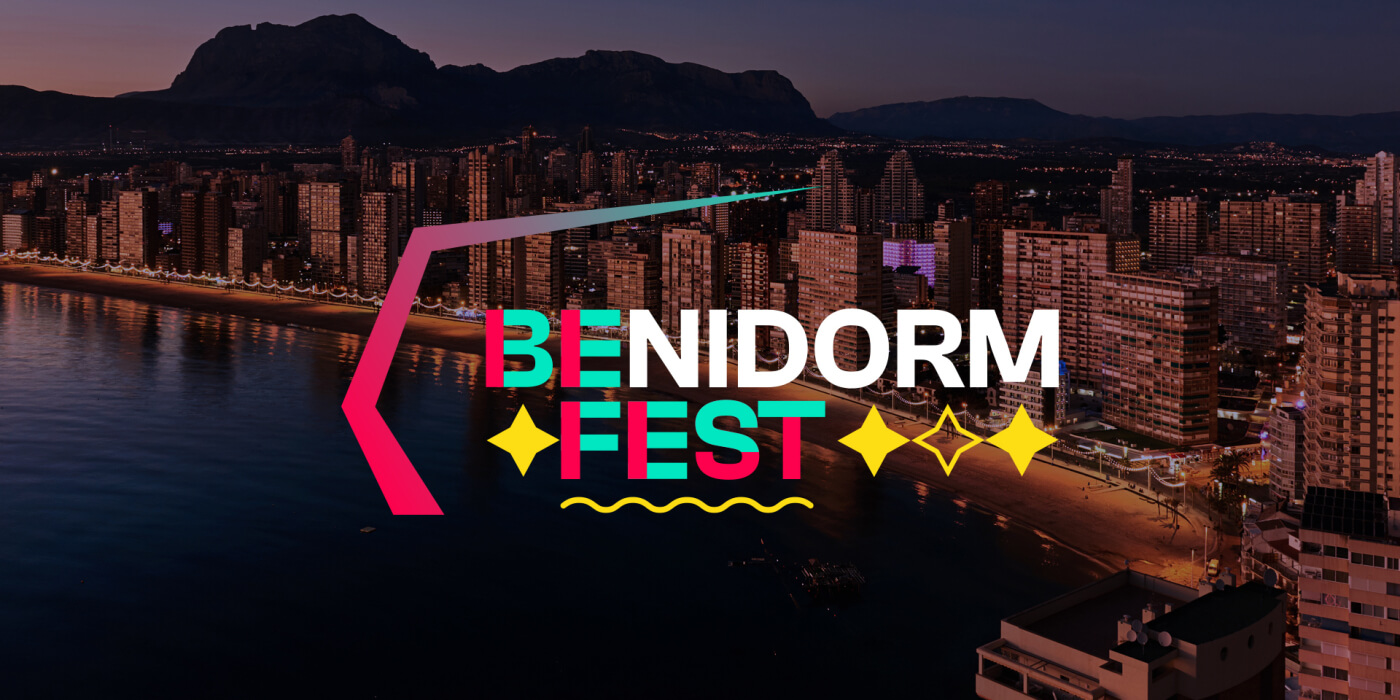 SPAIN
Spain: Eurovision 2024 representative to be chosen on 3 February
More details on Spain's Benidorm Fest 2024 have been unveiled by RTVE, the Spanish broadcaster. In a press conference held in the city of Benidorm, the dates of the contest have been confirmed, with the Final on 3 February
The enthusiasm and excitement for next year's edition of Spain's national selection, Benidorm Fest, don't seem to have vanished even after this year's expectations weren't fulfilled with Blanca Paloma's "Eaea."
The preparations for the third edition are on their way, and just today RTVE organized a press conference in the city of Benidorm in order to advance new details and dates for the upcoming national selection for Eurovision 2024.
For approximately an hour the main faces of RTVE, Benidorm Fest, and of the city of Benidorm were gathered in the same place officially welcoming in the new season. Loreen (Sweden 2012, 2023), Eleni Foureira (Cyprus 2018) amongst others helped build enthusiasm for the third edition of the show with pre-recorded videos.
Moreover, last year's third place finisher, Vicco (Benidorm Fest 2023), was interviewed remotely talking about her experience and how the national selection completely changed her life. Blanca Paloma was also invited and shared details of her experience, as well as Massiel, who won the contest for Spain back in 1968.
The focus on making the Benidorm Fest an international event and helping it reach a wider audience remains at the top RTVE's priorities. They also revealed that next year's format will be the same as this year. A writing camp will take place in September for the purpose of creating songs for the show.
Two semi-finals will take place on 30 January 2024 and 1 February 2024, whereas the Final will take place on 3 February 2024. They also announced that the reveal of the 16 acts competing will be dropped on 11 November.
Lastly, the submissions for the show are open from 16 May and will close on 10 October. People interested in trying their luck may submit their entry through RTVE's official website.

Benidorm Fest 2024
Spain will select its Eurovision 2024 artist through a national selection, Benidorm Fest 2024. The show will be divided into three live shows:
Semi-Final 1: 30 January 2024
Semi-Final 2: 1 February 2024
Final: 3 February 2024
Spain in the Eurovision Song Contest
Spain has participated in the Eurovision Song Contest 62 times since their debut in 1961. They have won twice: in 1968 (La, La, La...) and the folowing year, 1969 (Vivo Cantando).
Spain is a member of the "Big-5," which means they don't have to go through the Semi-final round and are automatically qualified for the Grand Final. Spain is also a member of "club zero" because they have managed to get zero points three times. They have finished in last place five times in Eurovision history, the latest coming in 2017.
Spain's best-known song is probably "Eres Tú" from Eurovision 1973 (2nd place, only four points away from victory).