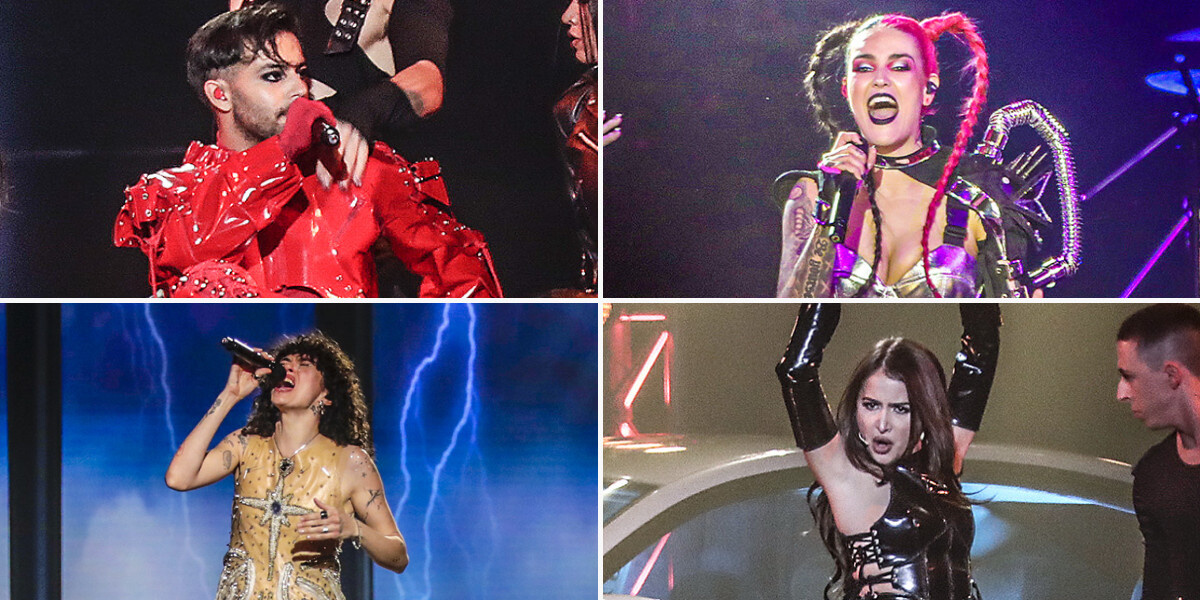 SPAIN
Spain: Four acts qualify for Benidorm Fest Final
The first finalists in Spain's Benidorm Fest 2023 have been chosen. The lucky four will be back on 4 February hoping to represent their country at Eurovision 2023
Live from Benidorm, the much anticipated first semi-final of Benidorm Fest 2023 saw nine acts narrowed down to only four, and earning a ticket to the final round of the national selection which will be held next Saturday, 4 January.
The Palau Municipal d'Esports l'Illa de Benidorm was packed by local and international media, relevant Eurovision names (such as Edurne who represented Spain back in 2015 and performed tonight as the interval act or Christer Bjorkman from Sweden's Melodifestivalen) and, of course, the many and cheerful Spanish fans.
The voting process was divided into three parts: the jury vote (50%), the demoscopic jury (25%), and the televote (25%). Last year's wave of criticism directed at the weight given to the jury's decision did not force RTVE back down in 2023.
Benidorm Fest 2023 – Semi-final 1
Benidorm Fest 2023
Benidorm Fest returns for a second year in a row as Spain's national selection for Eurovision after Chanel's (Spain 2022) massive success. The city of Benidorm dressed up for the occasion and turned their national selection into a Eurovision event on a smaller scale as fans and media from all over the world flew into the city to watch the live show and celebrate the world's biggest musical event.
There will be three shows, all in order to pick the best candidate for Liverpool. Inés Hernand, Mónica Naranjo and Rodrigo Vázquez will be in charge of guiding each night's broadcasts as the show's hosts.
31 January 2023: Semi-final 1
2 February 2023: Semi-final 2
4 February 2023: Final
Spain in the Eurovision Song Contest
Spain has participated in the Eurovision Song Contest 61 times since their debut in 1961. They have won twice: in 1968 (La, La, La...) and the folowing year, 1969 (Vivo Cantando).
Spain is a member of the "Big-5," which means they don't have to go through the Semi-final round and are automatically qualified for the Grand Final. Spain is also a member of "club zero" because they have managed to get zero points 3 times. They have finished in last place 5 times in Eurovision history, the latest coming in 2017.
Spain's best-known song is probably "Eres Tú" from Eurovision 1973 (2nd place, only four points away from victory).