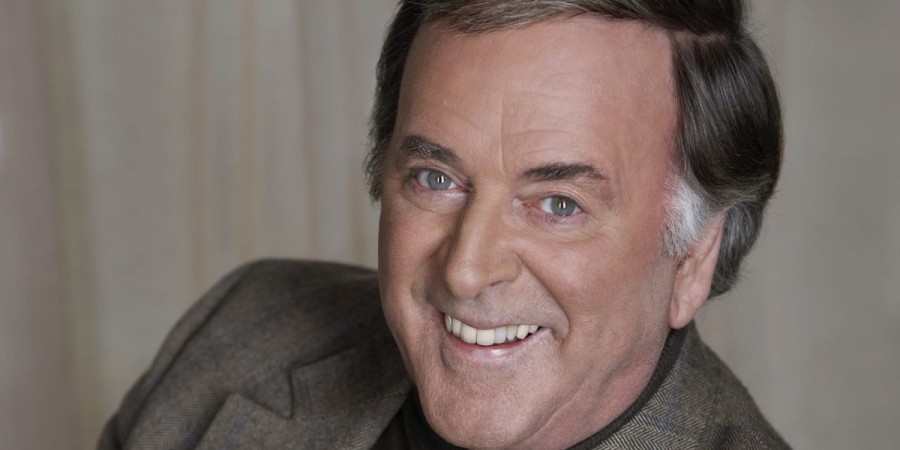 UNITED KINGDOM
UK Eurovision Commentator legend dies
The greatest Eurovision commentator of all time, Sir Terry Wogan, has died aged 77
Sir Terry Wogan had commentated on the Eurovision Song Contest in the United Kingdom for 35 years from 1971-2008 until the 2009 Song contest when he stepped down in favour of Graham Norton who now hosts the show. Sir Terry was known for his humour and wit when commentating on the various acts of Eurovision over the years.
He was knighted by the Queen in 2005 and hosted many of the United Kingdom's favourite quiz shows in the 1980's and 1990's. More recently, he also hosted Children in Need. However, for me, Sir Terry will always be the voice of Eurovision in the United Kingdom.
Our thoughts are with his family and friends at this time.
About the author: Cheryl Roberts (United Kingdom)
Cheryl is our correspondent in York in the United Kingdom. She has been a huge fan of Eurovision since she was eleven. When not singing A Ba Ni Bi by Izhar Cohen and the Alpha Beta (her favourite ESC winner) she works as a languages teacher in East Yorkshire. She is also a Mum of twins who are as equally excited about Eurovision as she is!