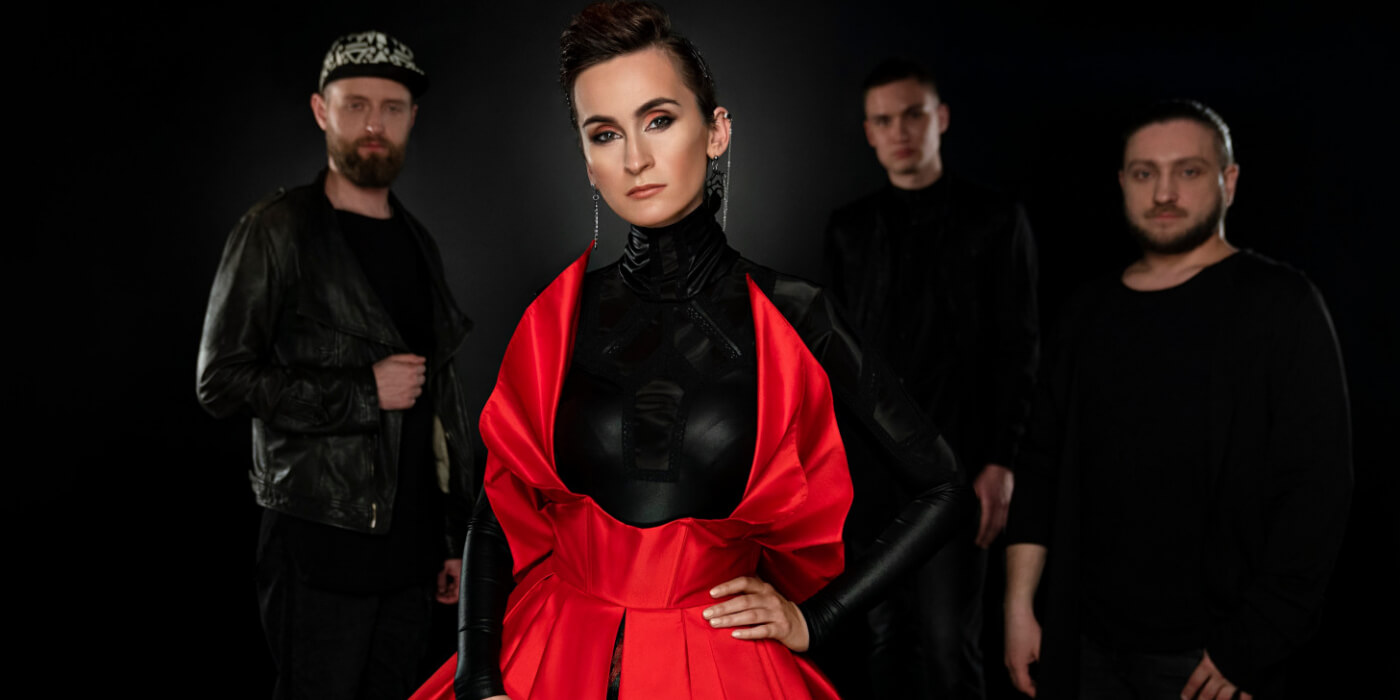 UKRAINE
Ukraine 2021: Song to be revealed on 4 February
The song that Go_A will sing in Eurovision 2021 will be revealed on 4 February. The decision will be made by a 5-member jury panel

UPDATE 3 FEBRUARY 2021
The song announcement has been moved from 10 March to 4 February 2021
Go_A were the winners of last year's Vibdir – the Ukranian national selection – that gave them the honour of representing their country in Eurovision 2020. With the cancellation of the show, the broadcaster decided to keep the band for this year's Eurovision.
Even though there will be no live national selection this year, UA:PBC has just announced that Go_A's entry for Eurovision 2021 will still be up for debate as the broadcaster is trusting a 5-member jury panel to choose the song:
Jamala (Ukraine 2016)
Yevhen Filatov (leader of The Maneken band)
Ruslan Kvinta (music producer)
Yaroslav Lodygin (member of the TV Managing Board of UA:PBC)
Dmytro Khorkin (member of the radio Managing Board of UA:PBC)
According with the rules, the band will have to present at least two original songs for the jury to choose from. Once the songs are delivered, each of the judges will evaluate them and the points will be added into an overall ranking. The song with the biggest amount of points, wins.
In case of a tie, the winning song will be decided by majority voting of the jury where each of the five members will choose their favorite song.
The song will be announced on 4 February.
Go_A
Go_A is a Ukrainian electro-folk band who was meant to represent Ukraine in the 2020 Eurovision Song Contest with the song "Solovey".
They first gained attention after the release of the single "Vesnianka" which won a national competition for The Best Track in Ukraine 2015. For six weeks, the single stayed at number one on the 10Dance chart of the Kiss FM radio station in Ukraine and was awarded Discovery of the Year by the radio station.
Ukraine is one of the most successful countries in Eurovision Song Contest.
Out of 15 participations Ukraine has: