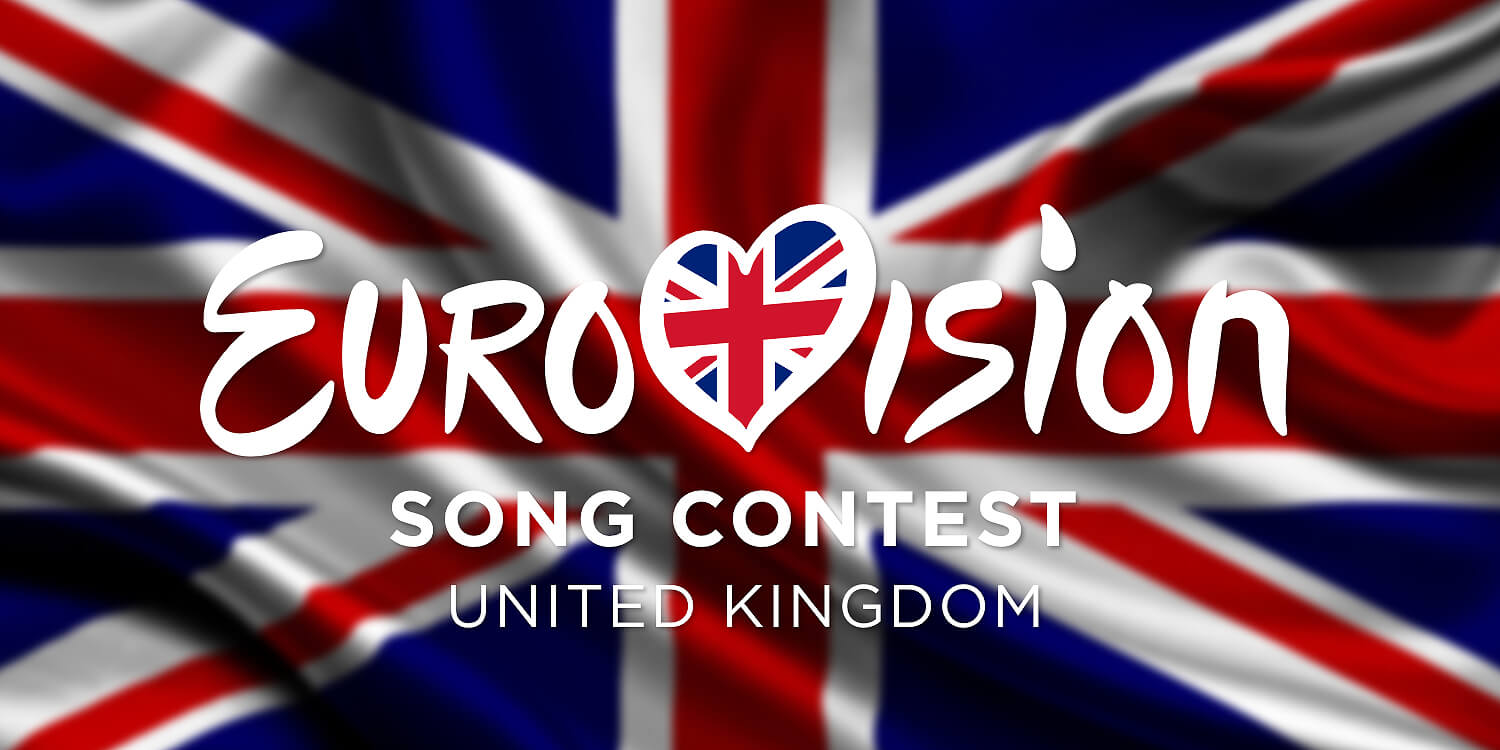 UNITED KINGDOM
United Kingdom: BBC and record label to collaborate for Eurovision 2020 song and artist
The BBC will collaborate with the record company BMG in order to find the song and artist to represent UK in Eurovision Song Contest 2020 in Rotterdam – Seems like there will be no national final
The British broadcaster BBC has just announced that United Kingdom will compete at Eurovision Song Contest 2020 in Rotterdam. Furthermore the broadcaster also revealed that UK's song and artist(s) will be selected by a collaboration with record company BMG:
BBC Studios has approached a number of record labels to pitch ideas for selecting the song and artist for Eurovision Song Contest 2020. BBC has chosen the London based BMG, as they share BBC's vision of "selecting a song with a broad international appeal and securing an artist who embodies the spirit and values of the Eurovision Song Contest".
No national final?
The last four UK Eurovision entries have been selected through the national selection show Eurovision: You Decide.
It is not clear from BBC's tweet and website whether the UK will choose the entry to Eurovision 2020 internally or whether there will be a national final, like "Eurovision: You Decide".
It seems like BBC and BMG will simply select one song and artist internally, without public interference. Another possibility is that the collaboration will giving the public a choice, and choose several artists and songs that the British public can vote on in a live TV show.
Reactions
Kate Phillips, Controller of Entertainment Commissioning for the BBC says to BBC:
– Our commitment to finding the right song has never been higher, and this collaboration with BMG, who have access to world class songwriters, is a genuinely exciting prospect. I am certain that together we can find the best song and artist possible for 2020.
Mel Balac, Creative Director for BBC Studios adds:
– The Eurovision Song Contest is a huge global event and it's exciting that our collaboration with BMG marks an important turning point for the UK at Eurovision. We very much hope this marks the start of an exciting new chapter.
Alistair Norbury, President, Repertoire & Marketing UK for BMG says:
– Eurovision is the biggest television showcase for music in the world and it's an honour to be selected to help choose the UK's entry at Rotterdam 2020. Eurovision plays to our strength as the only fully-integrated publishing company and record label. We can't wait to get started working with the BBC to give it the best possible shot we can.
United Kingdom has participated in Eurovision Song Contest 62 times since 1957. United Kingdom only skipped the contest two times: 1956 and 1958. They have won Eurovision five times:
...and finished in 2nd place 15 times! They came last two times: 2003 and 2019.
United Kingdom is a member of "Big 5", so they don't have to go through the Semi-final qualifications, but are automatically qualified for the Grand Finals.