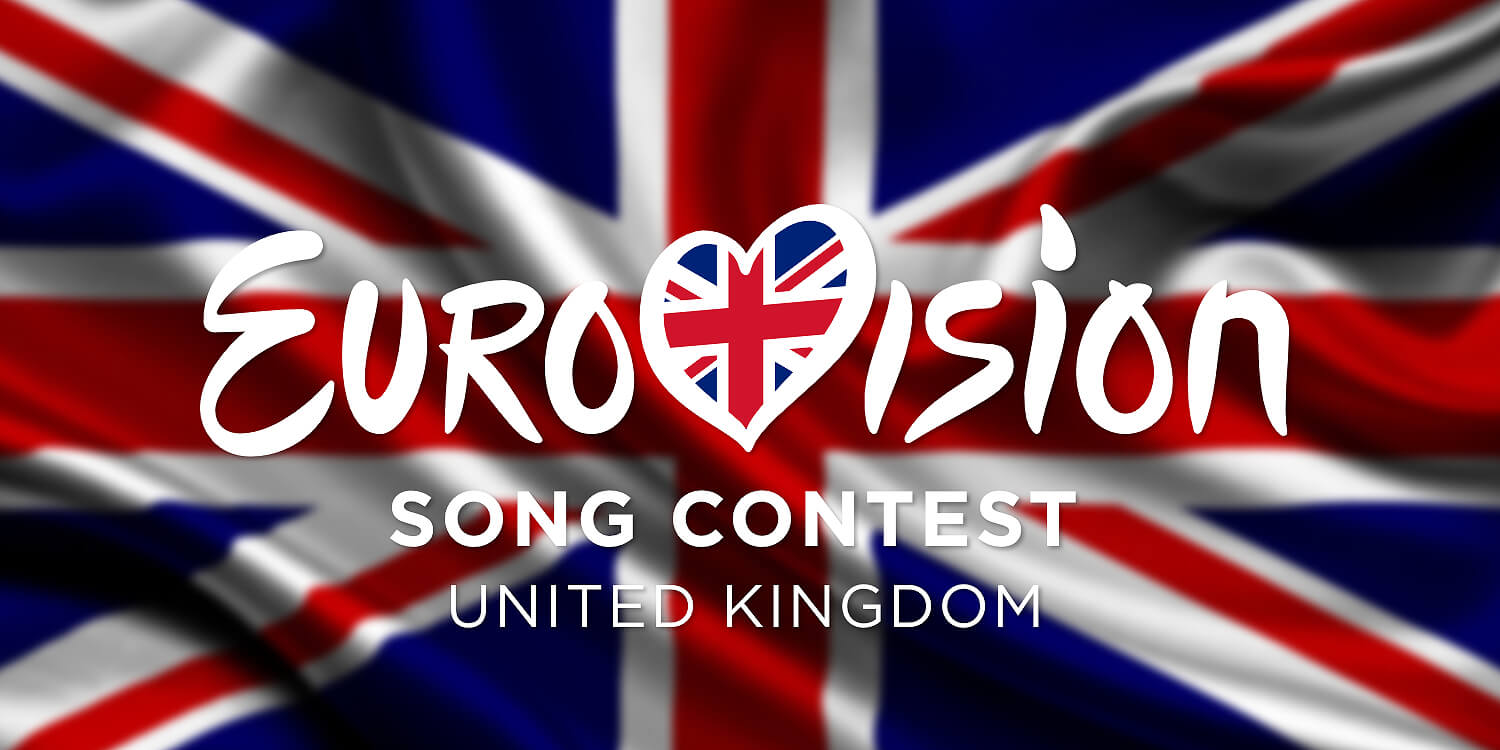 UNITED KINGDOM
United Kingdom: BBC announces new collaboration for Eurovision 2022
The team behind the success of Dua Lipa will be in charge of selecting the British entry for Eurovision 2022 in Turin. This announcement puts an end to BBC's partnership with record label BMG
The long search for the right Eurovision formula continues for the United Kingdom.
After years of poor results and multiple attempts, the British broadcaster has revealed their plans for Eurovision 2022 and they certainly sound ambitious and exciting. After all, BBC is teaming up with TaP Music, the team behind the British phenomenon Dua Lipa.
This new partnership leaves behind BBC's collaboration with record label BMG, responsible for the past British entries including "Embers", the James Newman song that received null points in Eurovision 2021.
In an interview with BBC Radio 1, talent manager Ben Mawson expressed excitement over this new challenge:
– We're really excited to be teaming up with the BBC for this event and will use Eurovision to authentically reflect and celebrate the rich, diverse and world-class musical talent the UK is globally renowned for.
Besides Dua Lipa, Mawson has also helped building a successful career for Lana Del Rey or Ellie Goulding.
– I think our conclusion was that Eurovision is not as political as people think. We should focus on getting some really special music and a really special artist that represents Britain in the best possible way.
In the same conversation, Ben confirmed the team hasn't yet made their mind about the artist picked but assured they will treat Eurovision as a launching platform for a successful career.
Speaking to British newspaper The Sun, Dua Lipa has herself wished the best luck to her team:
– I'm happy to lend my manager to the cause. I'll be cheering them on!
United Kingdom has participated in Eurovision Song Contest 63 times since 1957. United Kingdom only skipped the contest two times: 1956 and 1958. They have won Eurovision five times:
...and finished in 2nd place 15 times! They came last five times: 2003, 2008, 2010, 2019 and 2021.
United Kingdom is a member of "Big 5", so they don't have to go through the Semi-final qualifications, but are automatically qualified for the Grand Finals.