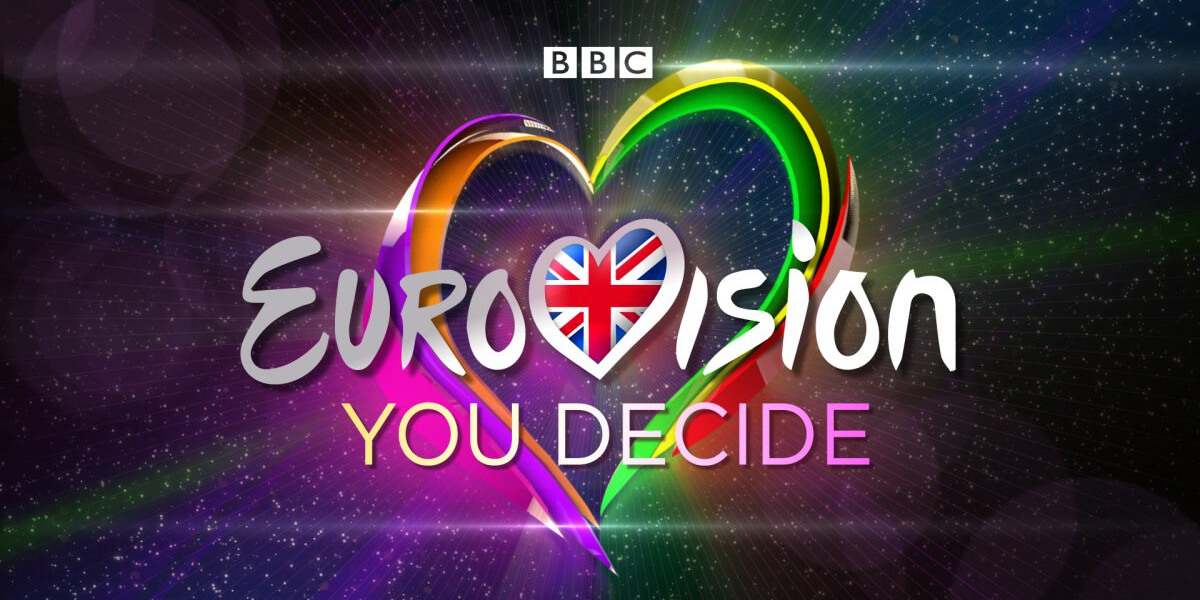 UNITED KINGDOM
United Kingdom starts hunt for 2019 entry: Do you have what it takes?
Don't count the United Kingdom out. The British broadcaster has just announced that the country will join the 2019 Eurovision Song Contest and has officially opened the submissions for Eurovision: You Decide
"Storms don't last forever" or at least that's what the United Kingdom is hoping for in 2019 as this year's participation in Eurovision wasn't exactly memorable. Not only SuRie ranked 24th out of 26 songs in the show's grand final but her stage was invaded by a crazy fan that ended up hurting physically the British singer.
The British broadcaster - BBC - has now confirmed that the country will take part in next year's event and has opened the submissions for the new season of Eurovision: You Decide.
The rules for participating remain the same as last year and quite faithful to Eurovision standards. The public entries will be shortlisted by a representative panel of official UK Eurovision Fan Club members along with professional songwriters and Music Consultant for BBC, Greig Watts.
The submissions will be opened until October 26th of 2018 and more details on the actual show will be announced later this year. The broadcaster has also confirmed that the public will still have a voice in deciding who should represent the UK in Tel Aviv.
Greig Watts is well aware of the challenge that'll be choosing the right song but is extremely "happy to be involved this year for the UK".
- There's no guaranteed song-writing formula for Eurovision as each year something different wins. I'm looking for melodic songs with impact for the arena as well as on TV... Songs that instantly hit you and never leave your brain, he explained in a short note to BBC.
In its terms and conditions, there isn't any restriction to other nationalities to take part in the show. Amongst the rules, BBC reserves itself the right to use a performer of its choice for any submitted song as well as the right to cancel the contest at any stage.
United Kingdom has participated in Eurovision Song Contest 61 times since 1957. United Kingdom only skipped the contest two times: 1956 and 1958. They have won Eurovision five times:
...and finished in 2nd place 15 times! They only came last one time (2003), where they also entered the Club Null.
United Kingdom is a member of "Big 5", so they don't have to go through the Semi-final qualifications, but are automatically qualified for the Grand Finals.