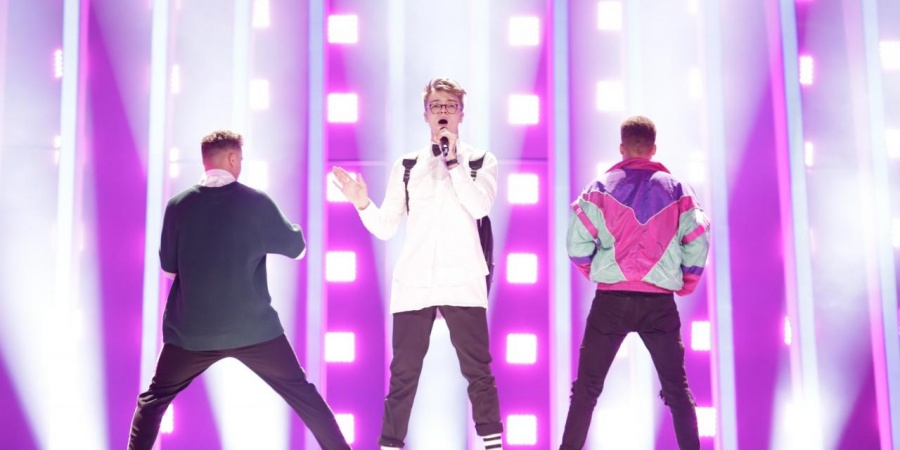 CZECHIA
Czech Republic: Mikolas Josef injured – Can't currently walk
The Czech participant Mikolas Josef injured himself during his first rehearsal and is now at hospital: "I can't even walk now"
Something went wrong at Mikolas Josef's rehearsal. The Czech representative at Eurovision 2018 has injured himself during his first rehearsal on the Eurovision stage today.
The Czech delegation announced that Mikolas hurt his back while doing some of the acrobatics that are a part of his act during today's rehearsal.
A doctor has seen him on site and recommended he visit a local hospital as a precaution.
As a precaution he was taken to hospital, and he will remain at the hospital for the rest of the day, and has cancelled his schedule for today.
It is not known how serious his injuries are.
UPDATE 21:41 CEST:
Mikolas has posted the following on Facebook:

– I can confirm that I got injured during the rehearsal and the situation got worse after several hours. I can't even walk now. Got back from the first hospital and I am now heading to another one. Thanks for all your messages and prayers we are all doing our best to get me up on my feet soon. 🙏🏻🙏🏻🙏🏻❤️❤️❤️
We wish Mikolas the best and hope he gets better soon.